Tenday Notes 1 Feb - 10 Feb 2022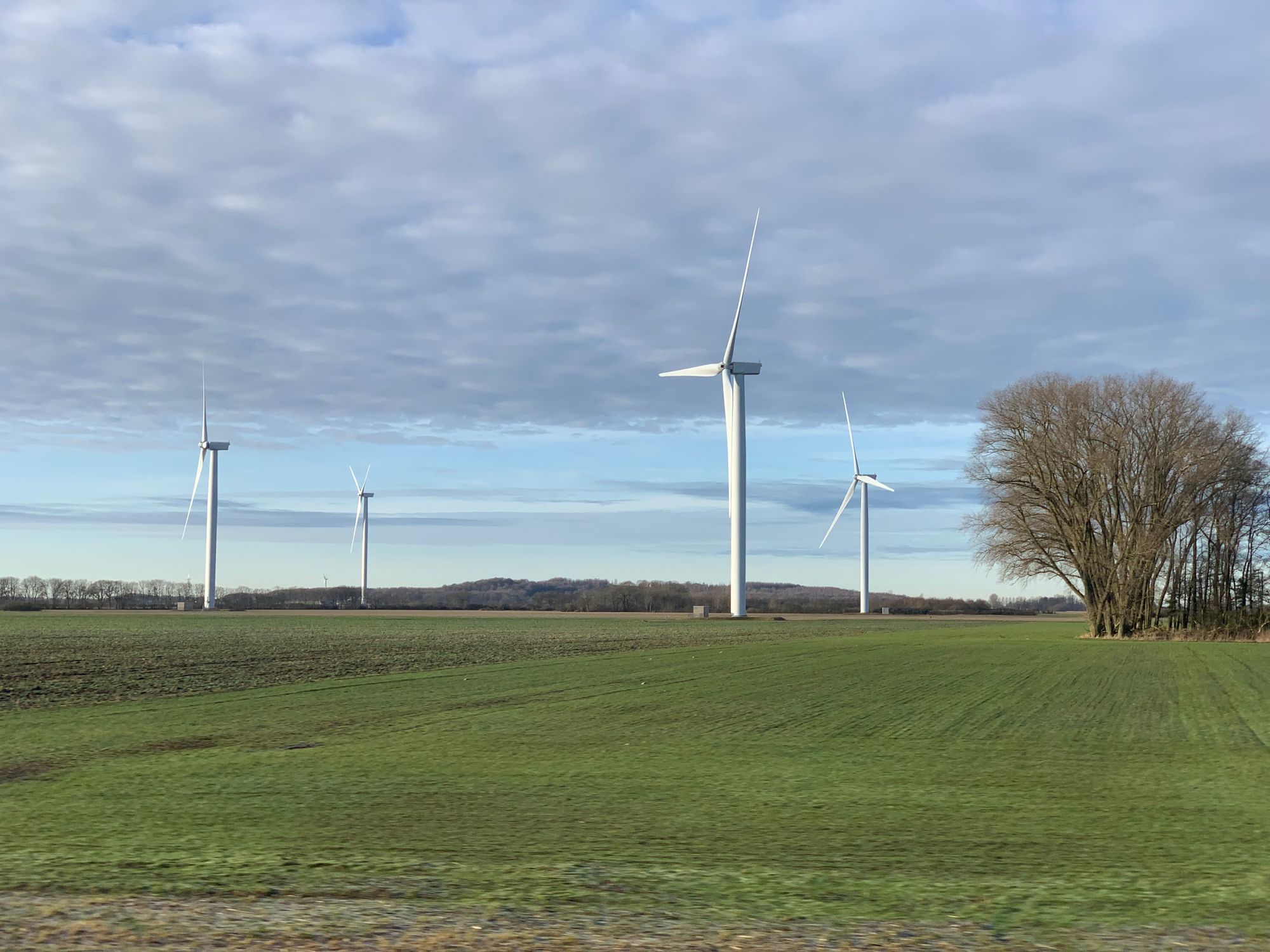 Every ten days I share a quick digest of what I've been working on and reading. Here's the latest. More in the series here. Want them in your inbox? Sign up.
It has been an output-light couple of weeks, at least in terms of "things to put in a newsletter", so this is another low-wordcount issue. It's also a few days late, and kinda downbeat. Maybe this is the "new normal". Who knows. Either way, let's get started.
---
The biggest event of the last couple of weeks for me was Outlier Conference. I was part of the team putting it together, but I don't think I'm biased in saying that it's one of the best online conferences out there.
Unlike most Zoom-a-thons, the event platform actively encourages you to "lean forward" and interact with other participants, while the unconference sessions allow for you to meet people doing similar work and share experiences.
I ran two unconference sessions this year. The first was with Alli, Will and Gabby from Elevate, talking about how to get started in creative dataviz freelancing, attended by 100+ people. That was excellent.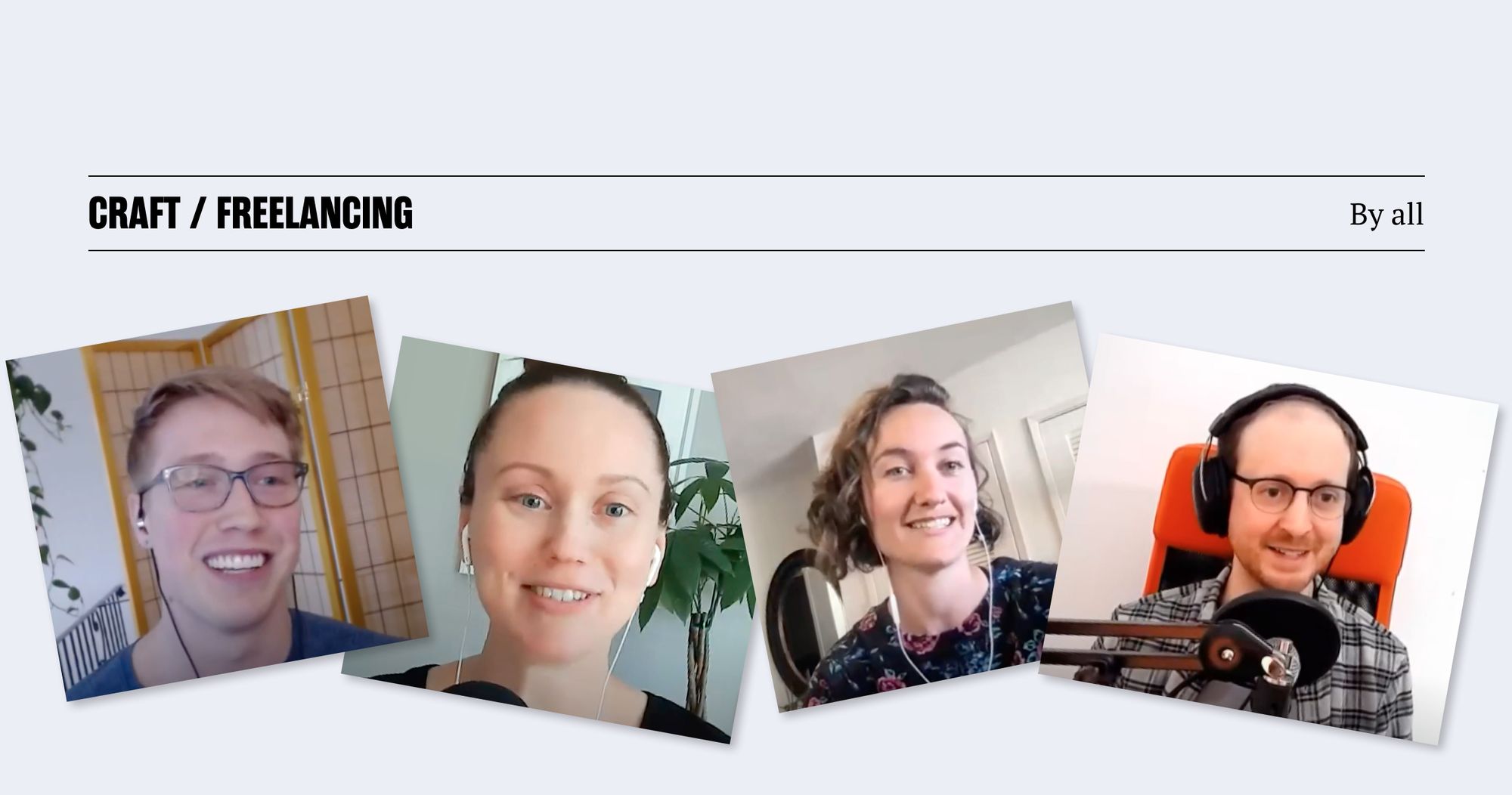 The second was with my Loud Numbers co-host Miriam, getting the sonification community together for a chat about some of the issues we're encountering in our work. We came up with more questions than answers, but it was a really valuable experience.
There were also a lot of fantastic talks, but I'll come back to that in a month or so when they're released to the public with a list of my favourites.
---
Outlier ate up a lot of my time since I last wrote, but I also managed to get my Covid-19 booster and felt grim for a couple of days immediately afterwards. This came as a bit of a surprise to me, because I was fine after my first two vaccinations, but this time I got the full set of muscle soreness, exhaustion, light fever and so on that others have reported.
I kinda wish I'd been able to get my booster a couple of weeks ago because on Wednesday this week Sweden's health public authorities - hardly a bastion of sense and reason at the best of times during the pandemic, but with wide support from the public - have chosen to abandon pretty much every single one of the light-touch "recommendations" that had been in effect for the last month or so.
Recommendations like "you might want to think about wearing a mask if you're on a crowded bus", or "probably best not to have more than 50 people in the same room at the same time", or "please don't go to work if someone in your household tests positive for Covid". Oh, and members of the public can no longer get a free PCR test, either, so that'll bring case numbers down at least.
One immediate result: Swedish news sites are posting photo galleries of eager punters crowding into nightclubs and shopkeepers joyfully removing the taped lines on the floor that encouraged people to keep a distance from each other (which everyone ignored anyway). Everyone seems to be desperately trying to pretend that things are "back to normal", yet cases stand at an all-time high, and deaths are spiking upward at a rapid rate.
To me, Sweden's decision to abandon both restrictions and particularly to abandon testing feels equally terrifying and tragic. Quite honestly, it makes me want to hide in my house and never leave again. I don't think I've ever felt so out of step with a country that I live in.
---
On the subject of insane and harmful decisions, did you know the WWF UK briefly tried to sell "non-fungible animals" last week?
This collection of climate-destroying NFTs was supposed to raise money for conservation work. But the charity was forced to back down within a couple of days under a withering storm of criticism, after people pointed out that the charity had been totally bamboozled by its crypto platform, which falsely claimed to be low-carbon. Not a good look.
---
In a vain attempt to cope with all this general awfulness, and spend less time on Spotify, I have been going back over and over again to The Infinite Set, a two-hour piece of drone music by Celer. I am finding it very calming.
---
Finally, I'll leave you with this remarkable photo of one of the ski slopes at the Beijing Winter Olympics. Look closely, the slope is there in the middle. A tiny glimmer of white surrounded by brown and grey.
See you in ten days.
- Duncan