Tenday Notes 1 Sep - 10 Sep 2022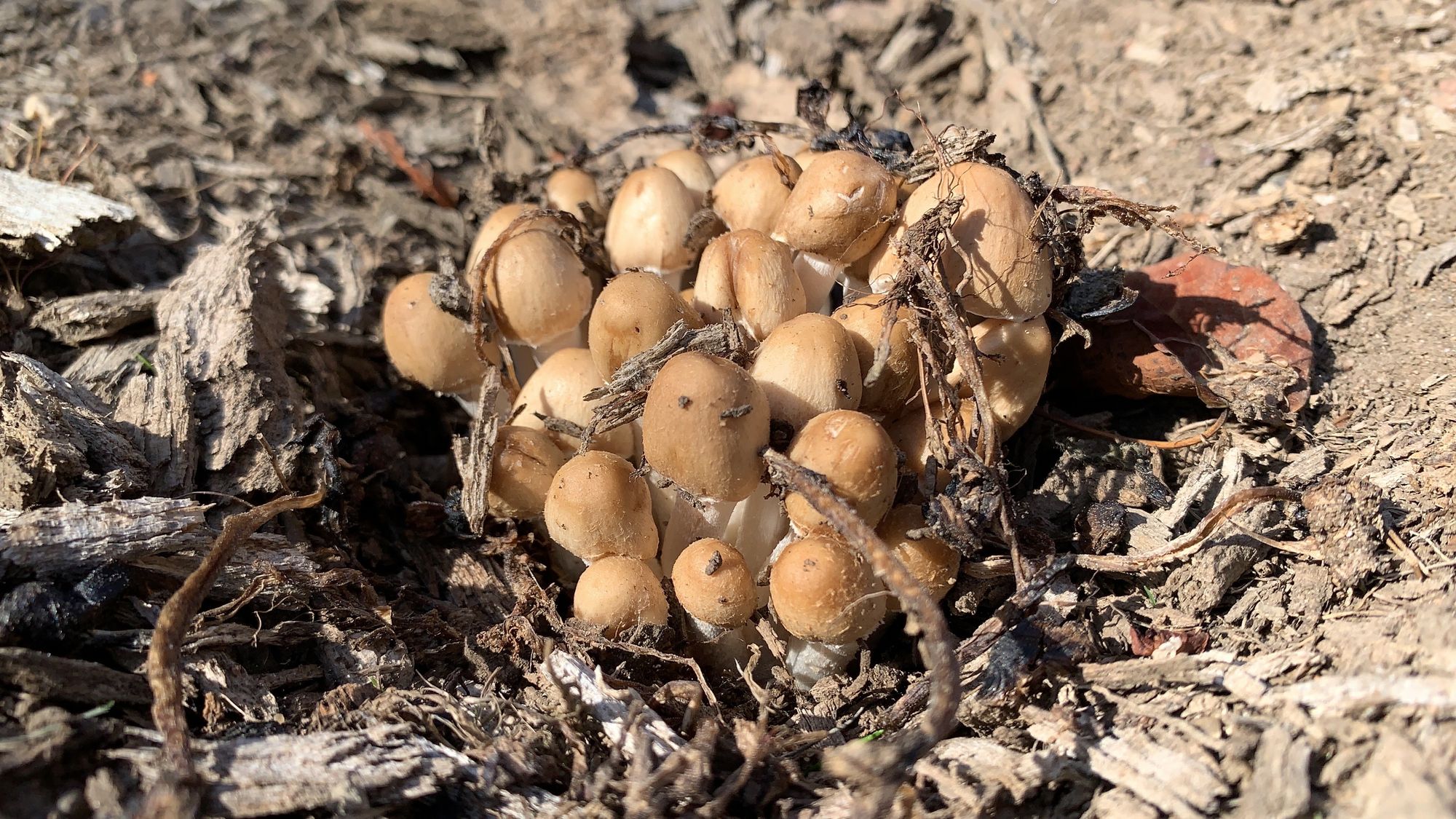 Every ten days or so, I share a quick digest of what I've been working on and reading. Here's the latest. More in the series here.
---
Over the last ten days, most of my freelance time has been spent putting the final editorial touches on Conservation International's Exponential Roadmap for Natural Climate Solutions, which I've been working with, on and off, for the best part of two years now.
It's not quite out in the wild yet, so I'll write more about what it contains when it is, but I'm really proud of the work that our small team has done on it and I think it has the potential to be extremely impactful on the way that we (human society) uses land. More to come.
---
At Possible, I've mostly been working on a map of all of the schools in London, Leeds, Birmingham and Bristol, and the ones which have "School Streets" outside (which limit traffic outside schools at pick-up and drop-off times during term).
This involved a lot of cross-tabulation of different spreadsheets, and it was here that I discovered that there's no consistent way that people use to name schools - particularly those with religious affiliations. I was lost in a sea of "Saint" vs "St" vs "St.", and "CofE" vs "C of E" vs "Church of England", and "RC" vs "Roman Catholic".
This process was relatively easy for Bristol, Leeds and Birmingham because the number of school streets in those cities is so far limited - something we hope to change. But in London, where there are 4,000-odd schools and more than 10% have school streets, it was a bit of a nightmare. I probably could have done some wizardry with regular expressions, but in the end I just did the data join manually, with a lot of Google Maps for help.
Again, I'll share a bit more when the map is out there in the wild and our campaign is properly launched.
---
Look at this adorable Lego cargo bike design! If you have a Lego Ideas login, then give it an upvote, would you?
---
The drought across Europe is resulting in the emergence of "Hunger Stones" - markers laid in riverbeds centuries ago that serve as memorials and warnings of famine. One particularly notable example in the Elbe reads: "If you see me, weep."
New ones are being placed this summer, including this one  in Wageningen in the Netherlands by Extinction Rebellion, which  reads "Climate justice, 2022".
---
I don't for a moment believe that this conversation with doorstepping Mormons happened in real life, as claimed, but it's a fun read nonetheless.
---
Off the back of my newsletter last time, I had a conversation about bass strings with a few of you. The consensus seemed to be that flatwound strings might be a better bet, so I picked up a set from a music store in Malmö and wow - they're definitely much nicer. I like the rounder, smoother sound better too.
The process of changing the strings was a little bit of an adventure, as it's not something I've done for about 15 years and playing with wood and high-tension wires is a bit scary, but luckily Wikihow was there to calmly walk me through it. Thanks Wikihow!
---
Sweden is electing a new government today. Wish us luck 😬