Tenday Notes 11 Feb - 20 Feb 2023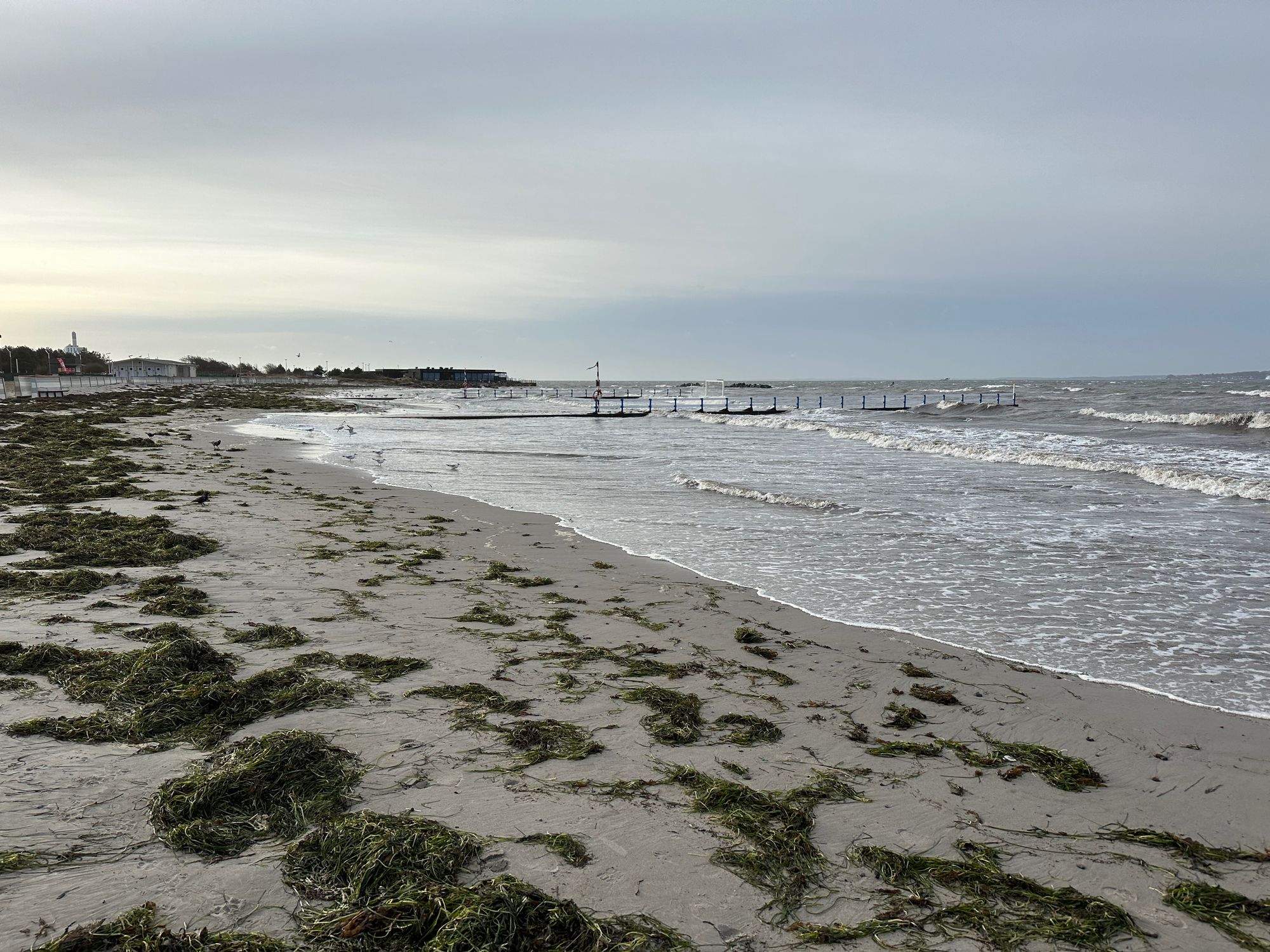 Hello friends. My name is Duncan and this is Hello From Duncan - a regular roundup of my recent creative input and output. You're getting it because you signed up for it, and if you want to unsubscribe then you can do so any time with the link in the footer.
---
I've been thinking lately about what a compelling live data sonification experience could look like. A Loud Numbers "show". There's a whole spectrum of options: on one end, a totally ambient bliss-out with no explanation of anything. On the other, a scientific lecture with a bit of music.
I want to try to find a place on that spectrum where I can tell data stories based in fact, without losing the emotive weight that music brings. Or looking at it from the other direction, I want to try to re-inject some of the ineffable qualities of the subject matter that are almost always lost during the process of data collection.
I think where I'm landing is a relatively ambient musical experience, peppered with samples (field recordings and voices) to establish the link with the subject matter, and then some generative visuals to keep the audience interested and engaged. Maybe a collaboration with another musician, improvising in response to the data?
Gonna keep thinking about this. What kind of experience would you like to have at a live sonification show? Hit reply and let me know!
---
I was not expecting to see a photo of the Chuckle Brothers in this Wikipedia article about Hong Kong's iconic "red-white-blue" bags. They sounds a bit like Hong Kong's version of the IKEA bag?
The material has been used to represent the industrious life of Hong Kong people in the 1950s and 1960s. Despite the cheapness of the material, it is very adaptable and durable to different scenarios as it was used for weatherproofing in the 1950s. The adaptable feature of the bag also symbolised Hong Kong people's resilient spirit and hardship.
See also: Africa: A Designer's Utopia.
A look into the design and manufacturing of anonymously designed indigenous contemporary design solutions and products in major West African cities.
Both of those links via the excellent Scope of Work newsletter.
---
Oh, and one more link from Scope of Work (seriously, just subscribe). Saudi Arabia is installing LASER BEACONS in its northern deserts to help lost travellers find water. Solar-powered and everything.
Mohammad Fohaid Al-Sohaiman Al-Rammali, an environmental activist and explorer, came up with an initiative to place laser light beacons near water sources in the desert after having experienced several rescue attempts in the area north of Hail.  "Many people lost their lives in the desert near water resources because they did not know that water resources were close to them," he told Arab News.
LASER BEACONS!
---
In my work at Possible, we've just launched a series of "visions" of what a car-free London, Bristol, Birmingham and Leeds could look like.
To put them together, we spoke to 28 experts (summarised in this report) and then held workshops with 40 local residents in our four cities to ensure that we were taking into account both global best-practice, and the needs of people who actually live in these areas. My contribution was in putting together some maps of the visions, as well as interactive sliders so you can compare before-and-after images.
Honestly, though, I'm so proud of the results in all four cities -  Birmingham, Bristol, Leeds and London. They're genuinely inspiring - so much so that we've put them up on huge billboards in each of the cities, where they can inspire passers-by and break the thinking that the only way to build a city is around cars.
---
The new episode of Signal Chain - my newsletter photo-music collaboration with photographer Oliver Holms - has been released. This one is pretty cosmic. Read the blurb here, listen to the track here, and subscribe to get future episodes here.
---
One of my favourite modular synth YouTubers, Mylarmelodies, has just uploaded a four-minute video with a tip that'll benefit pretty much any creative practice.
He calls it the "20 Second Rule" - that you need to be set up so you can go from zero to being creative in 20 seconds. If it takes longer than that, you probably won't do it. Build your creative environment in such a way that you it takes less than 20 seconds to be able to start making things.
Not only does this dramatically reduce friction in the creative process, it gives you a way to invest in your future creativity. When you've got some time that you want to dedicate to your practice, but you're not feeling particularly creative, you can spend time on optimising your setup - creating presets, templates, samples, whatever you need that'll make life easier for future you when you're in a flow.
It's a great bit of advice. Take it.
---
I have also been thinking a bit lately about the extractive nature of data collection, and what's lost in that process, and how we as information designers can try to put some of it back when we communicate it, and ensure that the subjects of the data collection (human or otherwise) benefit from it.
I know Jer Thorp talks about this a bit in his Life in Data book (esp wrt to the Māori Te Mana Raraunga Charter in NZ), and it's pretty close some of Giorgia Lupi's Data Humanism thinking,  so those are on my radar already, but does anyone have any additional thoughts on this, or any recommended additional reading? Are there other examples of "Data Localism" movements?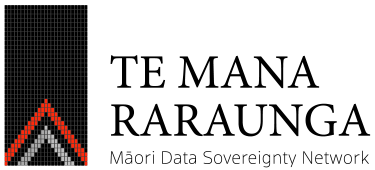 ---
A new approach to offsetting - carbon credits for industrial sabotage. By the always-wonderful Tega Brain.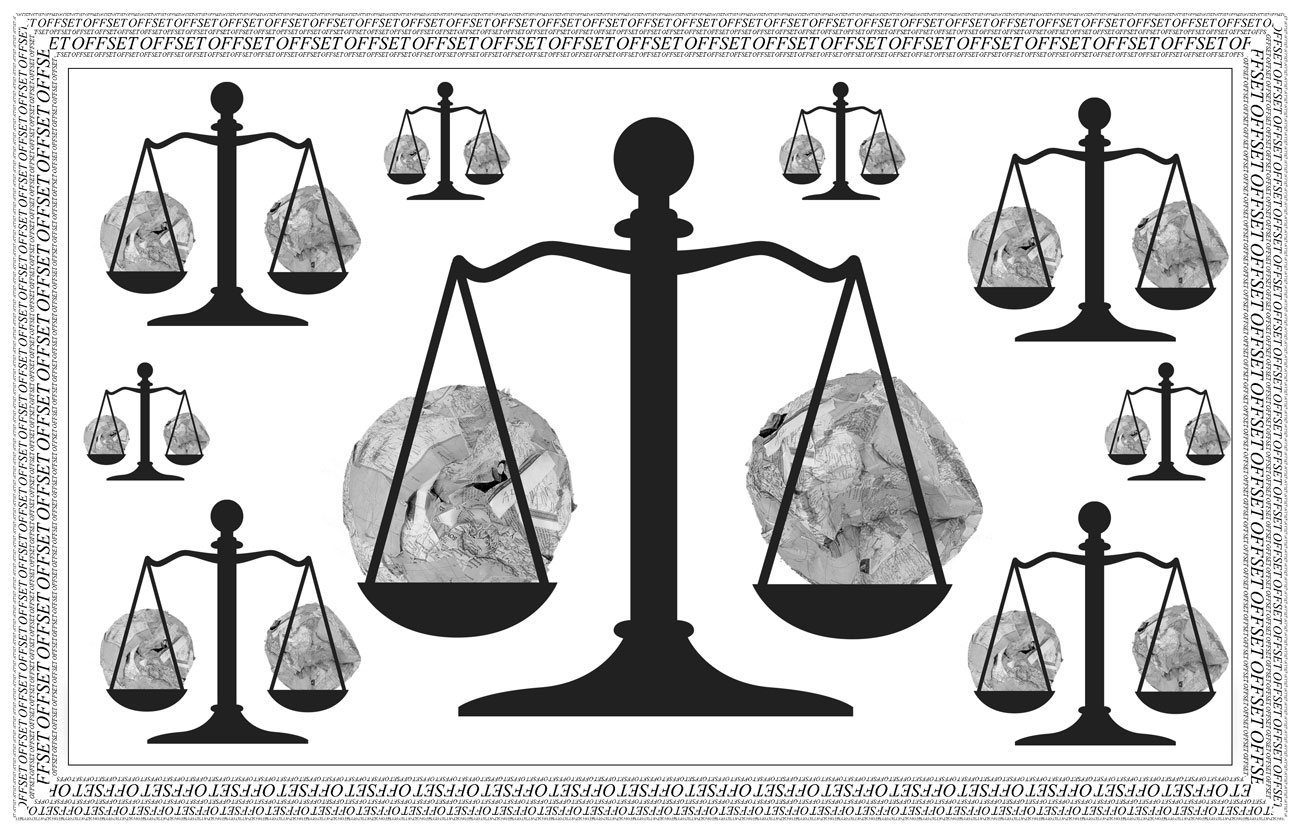 ---
The new Yo La Tengo album has arrived, and my first impressions are that This Stupid World is... weirder... than some of their other recent work. Not weird in the sense that it's weird to listen to, but weird in that they're doing some things they've done a lot before and some things they've never done before and it's a really nice mix.
Give it a listen. And if you want to dig a little deeper, Bandcamp just published a nice retrospective of their whole career, putting the new record in context.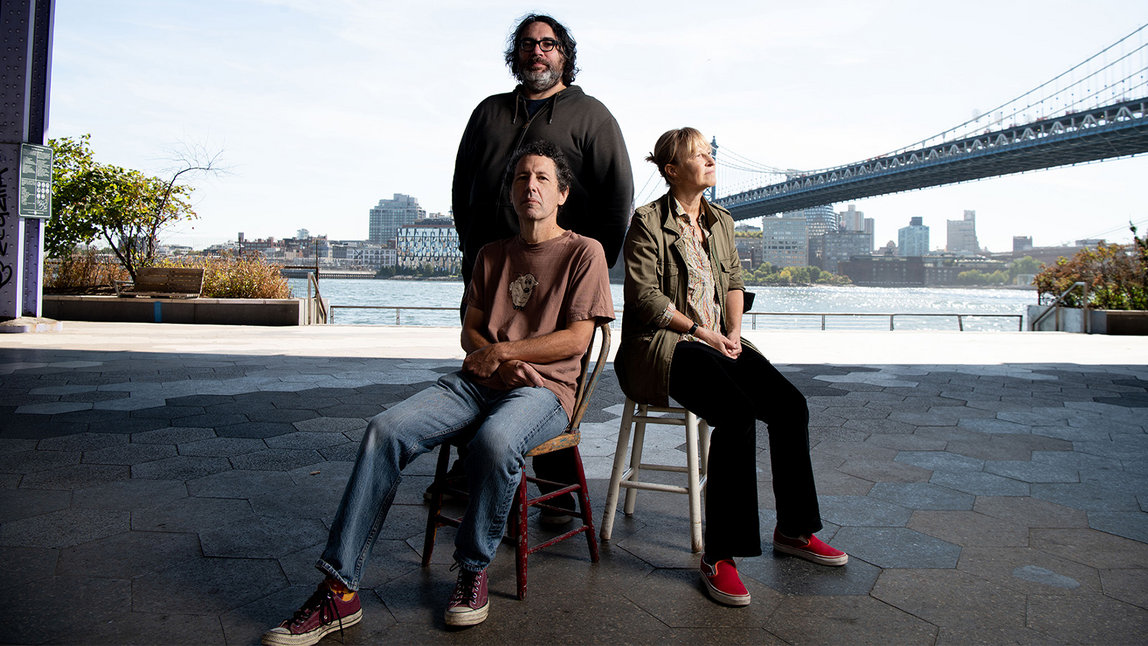 While I'm recommending music, remember Rebecca Black? She of "Friday, Friday..." viral fame. Well she's just released her debut album, and it's quite wild and quite great.
---
Decibels, the sonification community that I founded, runs a monthly challenge where a dataset or other assignment is provided and participants have two weeks to create a data sonification. The latest is about objects launched into space, and here's my entry.
---
Finally, the most recent episode of the Elevate Dataviz Show is about pitching data-driven stories to all kinds of folks - news outlets, freelance clients, even book publishers. If that's something you do, or want to do, then hopefully you'll find some useful advice within!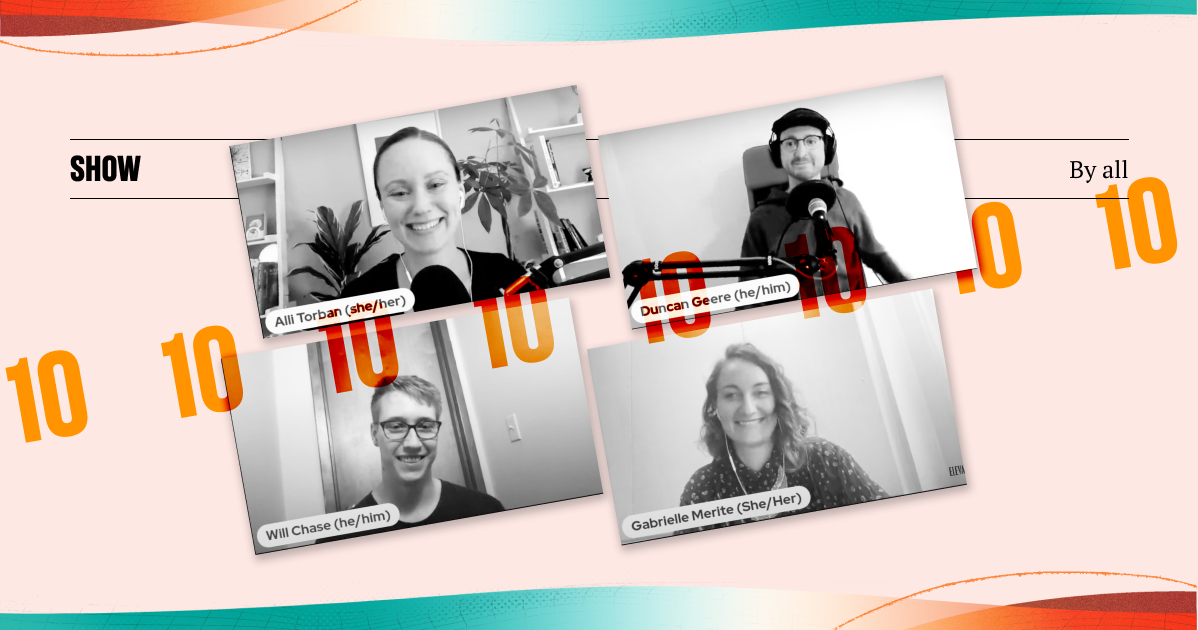 ---
That's it for this week. Hit reply and let me know something you've been working on lately. I love getting notes :)
- Duncan