Tenday Notes 11 Jan - 20 Jan 2022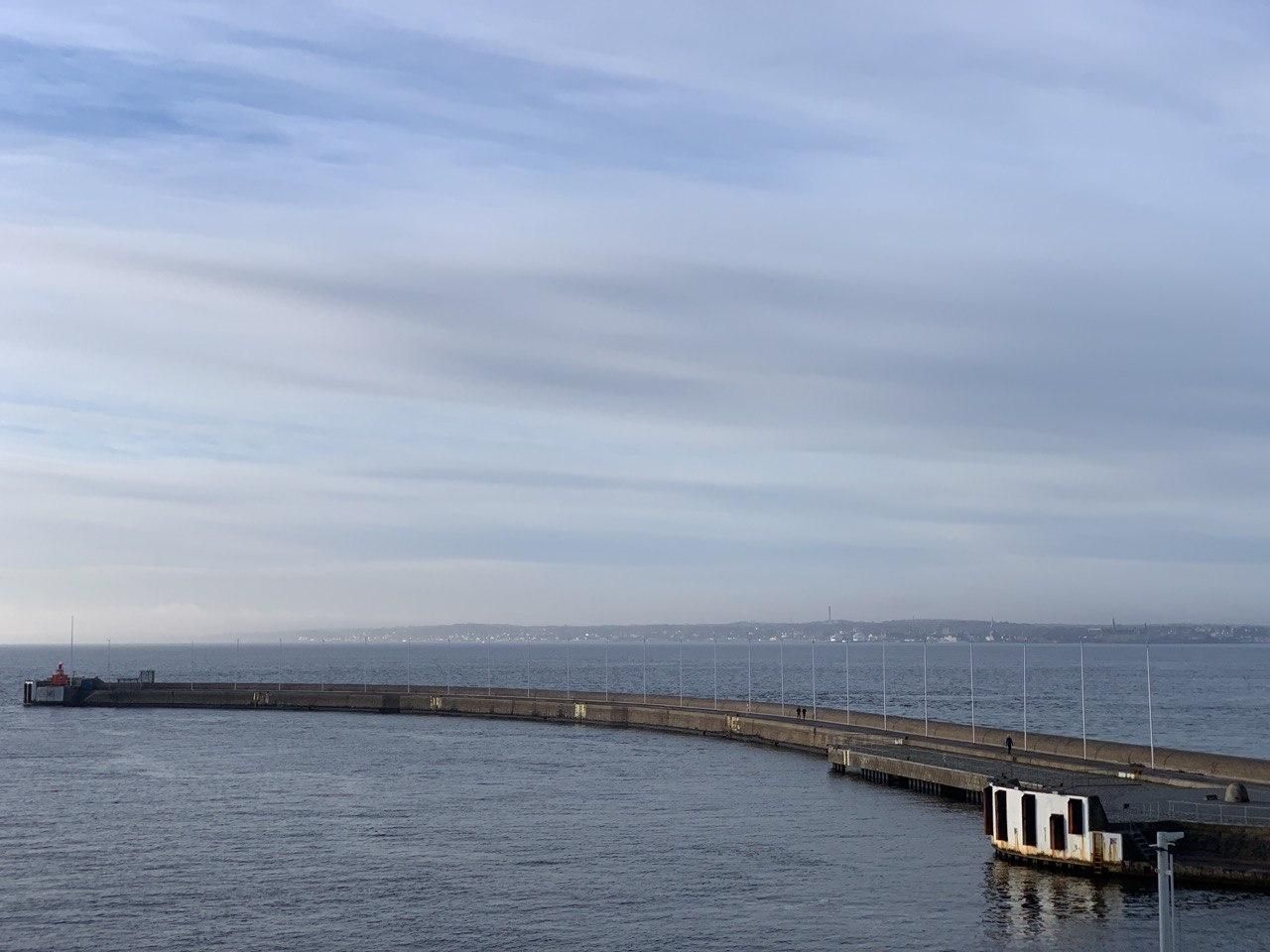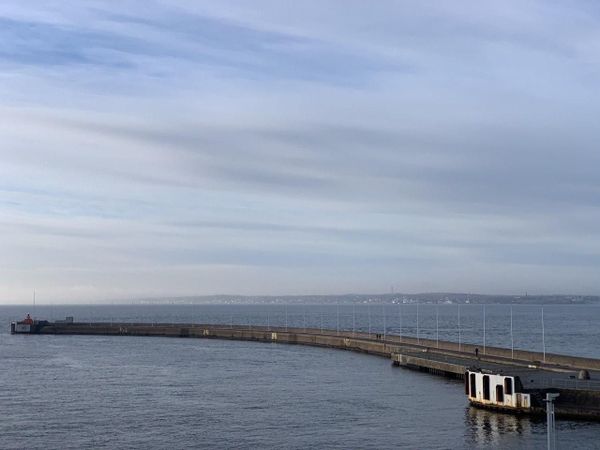 Every ten days I share a quick digest of what I've been working on and reading. Here's the latest. More in the series here. Want them in your inbox? Sign up.
---
Good news first today! I'm really happy to say that the launch of the Elevate learning community, with Alli Torban, Will Chase and Gabrielle Merite, couldn't have gone better. We've hit 100 members already, it's shaping up to be a sustainable, rewarding part of my work, and our new members are integrating wonderfully into our community.
Thanks to those of you who shared it with your networks, friends and family, and if you missed out or forgot then here's the link to check it out. I think anyone who works with data, and wants to boost the creativity of the things they do with it, will get a lot out of the programme.
The thing I'm most proud of? If you're a student, unemployed, or living in a low-income country then you get a permanent 50% discount, no questions asked. As a direct result of this policy, we've welcomed loads of members from East Asia, South America, and sub-Saharan Africa. It's clear proof that the dataviz community today is truly global.
---
A small request for help... Do any of you lovely people know Eleventy, Gulp, and/or Netlify builds reasonably well? I'm having a problem with my personal website and looking for some help fixing it. Drop me a line if you reckon you might be able to assist...
---
If you add up all the tonnage, something very close to forty percent of all the shipping on earth is just devoted to getting oil and coal and gas (and now some wood pellets) back and forth across the ocean. This might sound terrible, but Bill McKibben argues that it's GOOD NEWS.
Why?
"Because if and when we make the transition to solar power and windpower, we will not just stop pouring carbon into the atmosphere, and not just save money—we will also reduce the number of ships sailing back and forth by almost half."
---
My Signal Chain collaboration with Oliver Holms is also going strong. We're taking it in turns to create music (me) and photographs (Oliver) inspired by what we last received. We just published episode four, with a truly beautiful photo from Oliver, and you can find the full archives here. Want it in your inbox twice a month? Sign up.
---
The Trade Journal Cooperative is a subscription service that delivers a lovely-curated niche trade journal to your door every quarter. Past mailings have included Pasta Professional, American Funeral Director and Plumber Magazine.
---
Put any train station in Europe into this website, and get back a map of all the places you can travel to without changes
---
Finally, fans of geographical oddities will enjoy this long read about Bir Tawil, an unclaimed slice of East Africa which is being increasingly fought over by micronation claimants.
That's for today. See you in another ten days!
- Duncan