Tenday Notes 21 July - 10 August 2022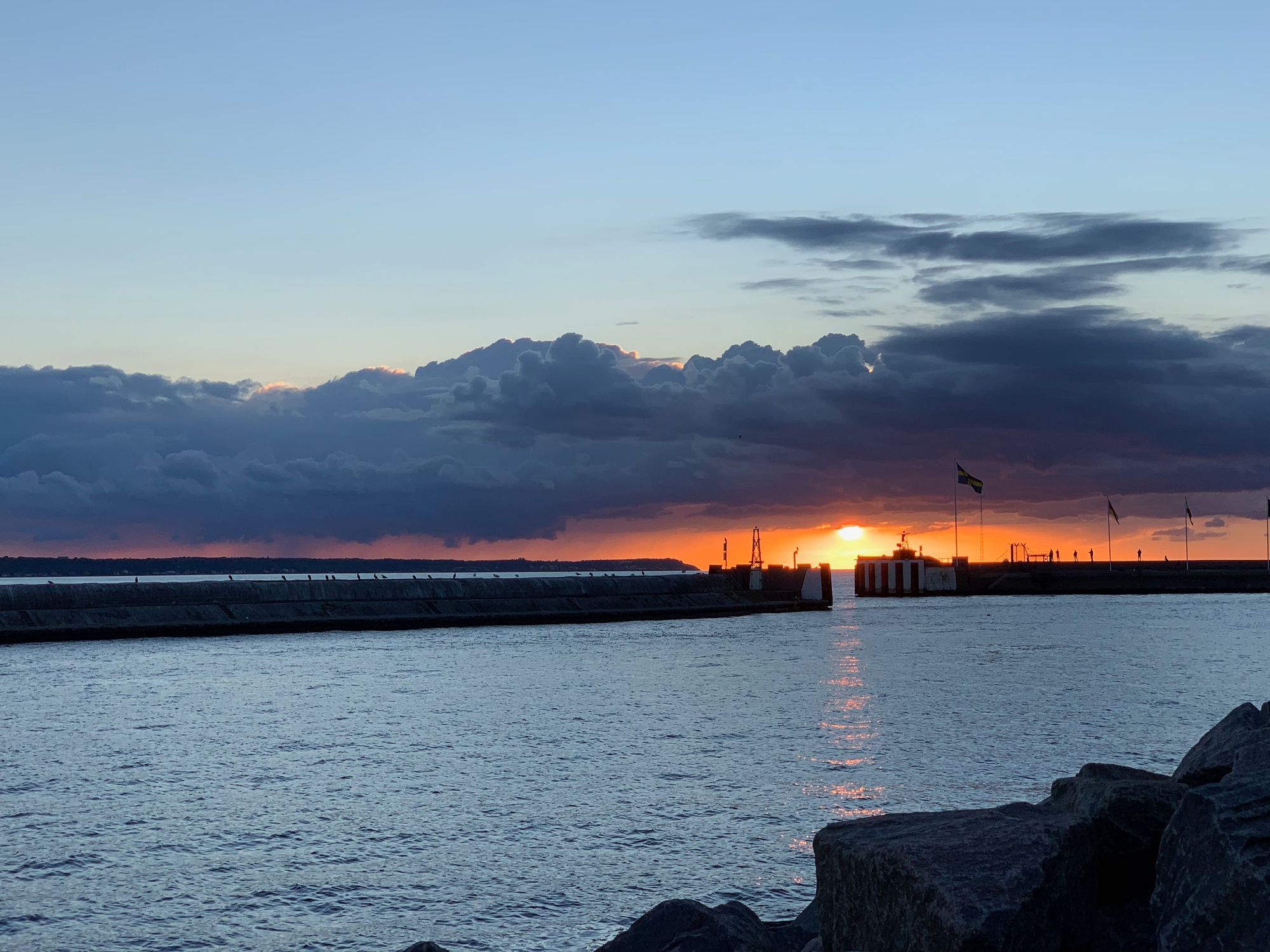 Every ten days or so, I share a quick digest of what I've been working on and reading. Here's the latest. More in the series here.
---
Most of my work I've done over the last couple of weeks is sonification work, and it's a delight. Not just because I like doing sonification work (I do), but because I also like the fact that paid sonification work for clients is something that it's even possible to do.
Currently, I'm working on a project sonifying about 20 different climate-related datasets for an audiovisual piece that'll be performed at COP in Egypt later this year. It's really stretching me - not all of the data is particularly detailed, but it's fun coming up with ways to sonify just four numbers, or in one case, just a single number.
I can't yet go into the details too much, but I'm really enjoying the opportunity to push myself and come up with totally new sonification approaches. It'll all feed in to the in-person workshop that I'll be giving in October in Amsterdam. There are just one or two tickets left now, I think, so sign up if you want to be there.

If the distance to Amsterdam is a bit tricky for you, then I'm also going to be giving a much shorter/chiller online workshop for the Lines community on 20 August. Details are here, but it's largely aimed at synth folks, rather than the other one which is more for data people. Drop by if you'd like to, it's free!
---
Robin Sloan's latest newsletter features a little Spotify mystery worth reading.
Here's a tantalising snippet:
I love it, because it's so strange, so dizzying, and — credit where due–because our mystery producer is truly going with the grain of the medium, in a way that no one merely "making albums" does, at all. What could be more 21st century, more "liquid modernity", than releasing your music as a haze of variations into the swirling currents of the algorithm?
It reminds me of Matt Farley's Motern Media project, except with less... humanity?
---
Quite often I find myself needing to edit little audio clips. To cut out silence, slice one file in two, that sort of thing. I used to use Audacity, but it felt like using a hammer to crack a nut, and Audacity may or may not be spyware.
Then I found Ocenaudio - it's a lovely little cross-platform app with just the right amount of interface and features for my needs. Super simple and easy to use. If you work with audio, ever, then it's worth a look.

---
Quartz has published a useful taxonomy of greenwashing, from "put a polar bear on it" to "hiding behind acronyms" and "garbage goal-setting". It's like a corporate comms bingo card. See how many you can spot!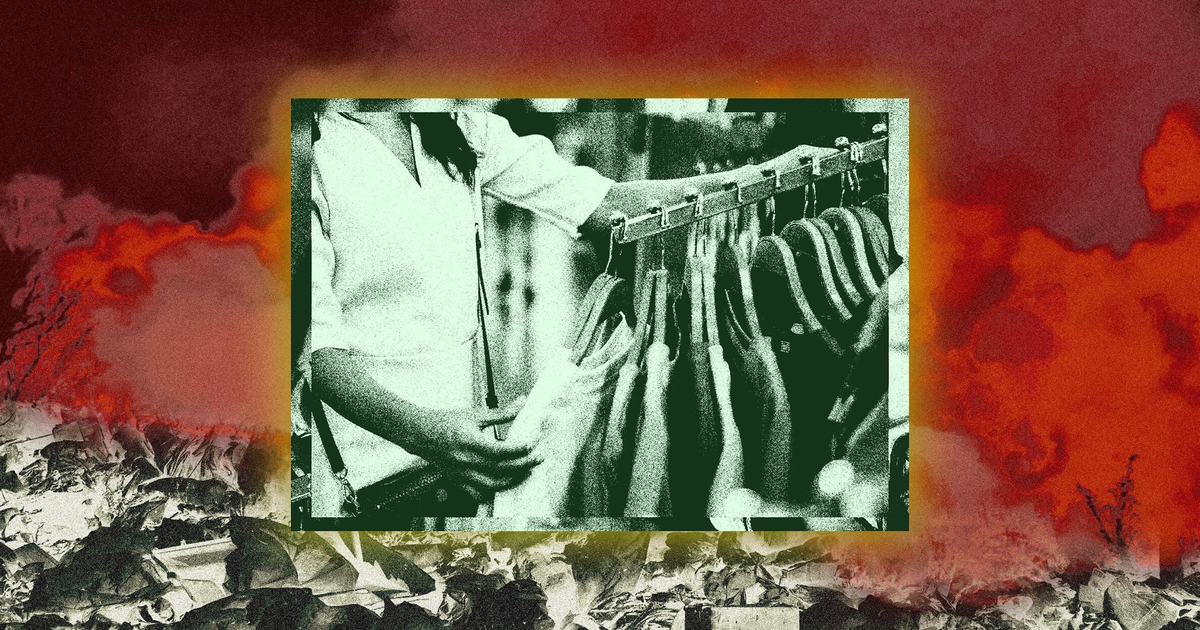 ---
On a whim, I bought Xenoblade Chronicles 3 on the Switch, and it has kinda consumed me. I'm fitting in little 15 minute sessions here and there, and the Switch's format makes it perfect for picking up and putting down again.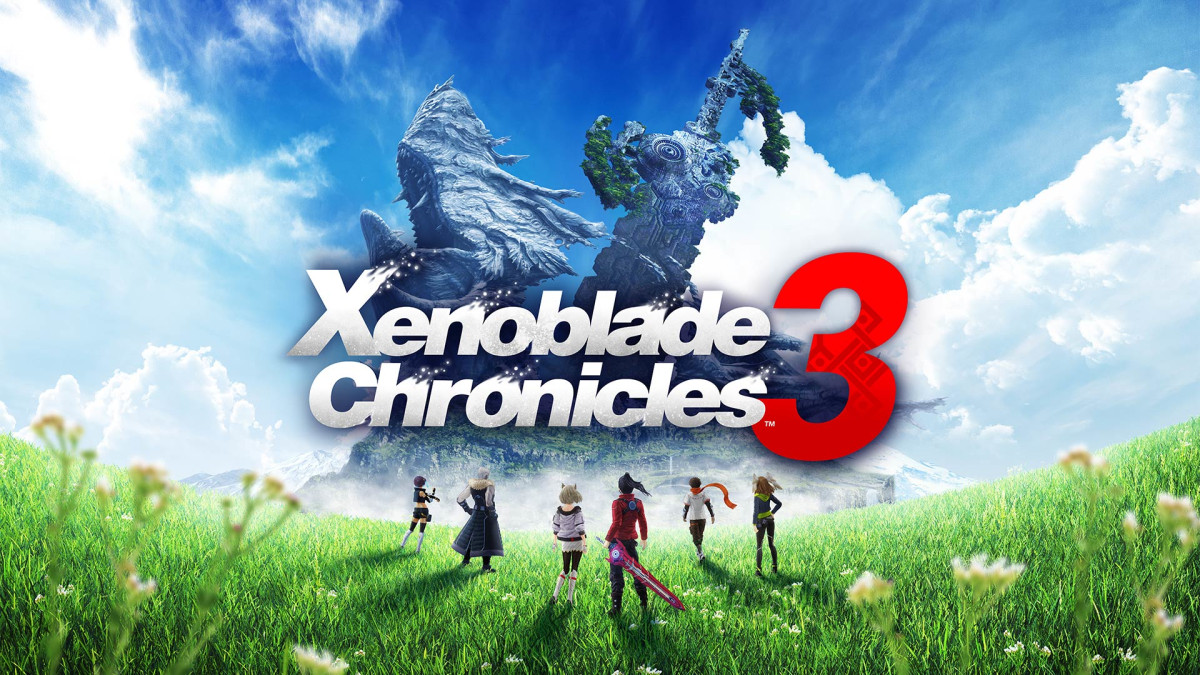 I've never played a Xenoblade game before, and the only JRPG I've ever really liked much is FFVII. But the reviews seemed extremely positive, and I kinda fancied a game to get lost in so I thought it might be fun to try.
I'm actually loving it so far, about 20 hours in. The story is big and dark, though it has that nice blend of serious and wacky in tone that I always loved in FFVII. The characters are gaining some nuance, the world is beautiful, and the combat is surprisingly fun. There are SO MANY SYSTEMS, but the lengthy tutorial means that I don't feel overwhelmed.
The only annoyance so far is the way that characters yell the same thing after every battle. I'm pretty tired of being told by Sena that she's "the girl with the gall", or that Lanz "wants something a bit meatier". Just a few more voices lines there would have made a world of difference.
---
That's all for this time. Not a whole lot to share in this edition, but that's mostly because I'm deep in this sonification work. Hopefully more to say in ten days. See you then!
- Duncan