Tenday Notes 21 May - 30 May 2021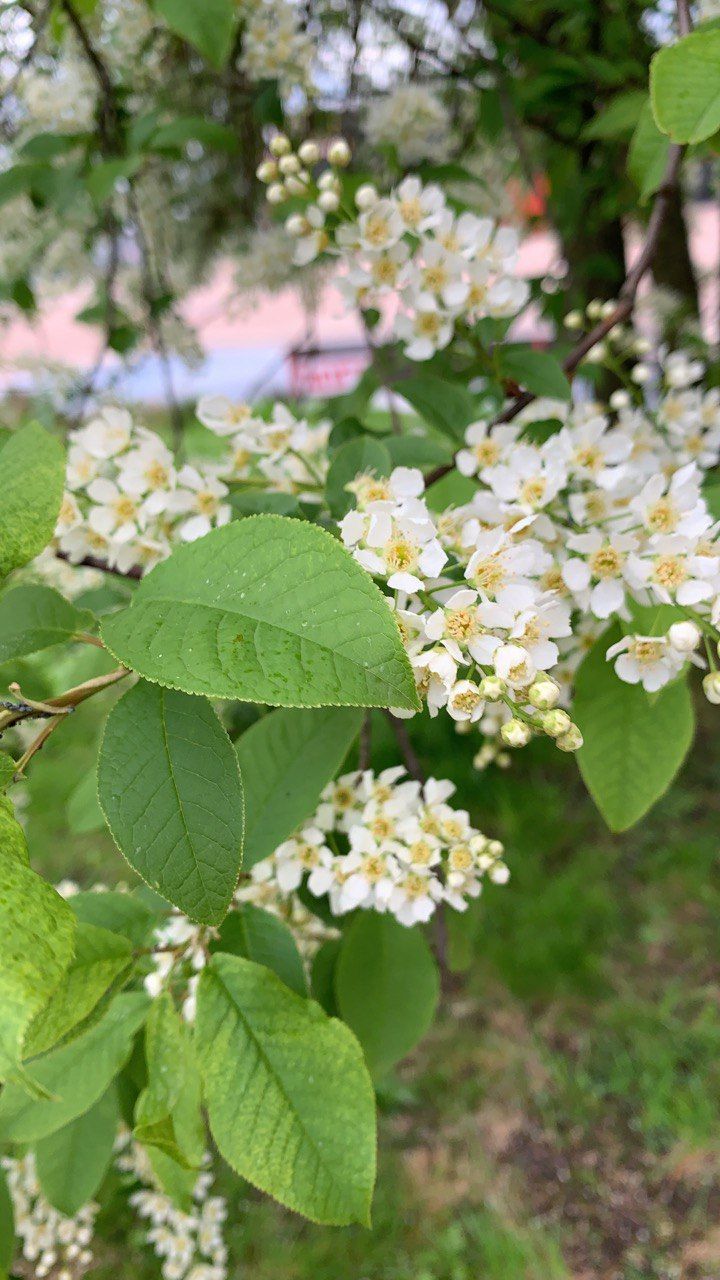 Every ten days I share a quick digest of what I've been working on. Here's the latest. More in the series here. Want them in your inbox? Sign up.
The biggest news this week is that the data sonification podcast that I've been working on for about 18 months, Loud Numbers, is almost ready for release! We've put together five episodes of the podcast, covering topics as diverse as climate change, EU bureaucracy and beer tasting. The first will be released on 5 June 2021 - that's this coming Saturday (how is it June already?).
We'll also be having a little festival to celebrate the launch, which will be free to attend and streamed on YouTube. It starts at 4pm UK time, and we've got a stellar lineup of speakers - covering the use of sonification in art, creative coding, journalism, science and more. For more details, head over to the Loud Numbers website.
If you want to be straight out of the blocks when the podcast is released, you'll want to search for "Loud Numbers" in your favourite podcast client. If you don't find anything (we submitted a month ago, but Apple and Google are particularly slow at indexing new podcasts right now) then you can use this RSS feed to subscribe instead. Or just listen on Spotify.
The tracks will also be released without the podcast chatter on various streaming services. If you're a Spotify user, could you do me a solid and go to our Spotify artist page and click "follow"? One of the metrics that Spotify uses to decide how to prioritise search results, pick tracks for playlists, and so on is people following an artist. Those two clicks will help us out enormously!
---
The other big thing I wanted to mention this week is that Junction11 is shutting down. No, not the one on the M4, but the student radio station at Reading University.
It's difficult to overstate the influence that Junction11 - at the time, a couple of tiny rooms on the side of Reading University Students' Union (one of which was literally a non-functioning toilet) has had on my life, but I'll try and lay it out.
Junction11 gave me access to:
Lots of music tech equipment to get familiar with - mixing boards, CD players, microphones and so on, as well as experience sequencing music for an audience, which directly led to all of the DJing and radio work I've ever done.
The community of the wider student media scene at Reading University, which led to me writing for the student newspaper Spark*, which in turn led to my career as a journalist.
An early taste of helping to run a small organisation, being on a committee, necessary and unnecessary bureaucracy, and working together with other people for the good of the organisation.
Experience talking to an audience and putting a show together, which gave me a major boost of confidence at a time when I didn't have a lot of it.
A lot of great new music - including many artists that remain favourites of mine to this day.
A lot of great new friends - including many people that remain favourites of mine to this day.
Essentially, my life would certainly have taken a very different direction if I hadn't signed up as a volunteer for the station's music department in my first week. I'm so happy that I did, and I'm so sad that future generations of students won't be able to get the same things.
A small thankyou to Junction11 for everything it gave me, and a hug to everyone else who was involved with the station over the years (you know who you are <3).
---
One of the climate scientists I trust most to give an accurate picture of where the science is at is Johan Rockström.
He's just given an interview with the Guardian where he talks about the things that give him courage (how fast the car industry is shifting, finance getting behind net zero) and the things that concern him (weakening ocean circulations, Bolsonaro cutting down the Amazon).
Here's a snippet where he's talking about optimism.
I can't say this is the most optimistic I have been, but this is certainly a moment. It is like a ketchup bottle. You try and try to get something out and then suddenly a lot splurges out – 2021 is the year when lots come out.
If you're looking for a good, readable, summary of where we're at right now with climate change then give it a read.
---
Puppy life continues. I have been discovering that there are three kinds of people in the world. Those who ignore a puppy entirely, those who make eyes at a puppy but pass on by without interacting, and those who stop dead in their path and have a small, noisy meltdown about how ADORABLE and WONDERFUL the puppy is. Which one are you?
---
Few more nice links for you that I didn't have time to write lengthy blurbs on:
That's it for today. Short one again due to puppy and podcast and the million other life things that are going on.
Hope to see lots of you on Saturday at the Loud Numbers Sonification Festival!