Tenday Notes 1 May - 10 May 2023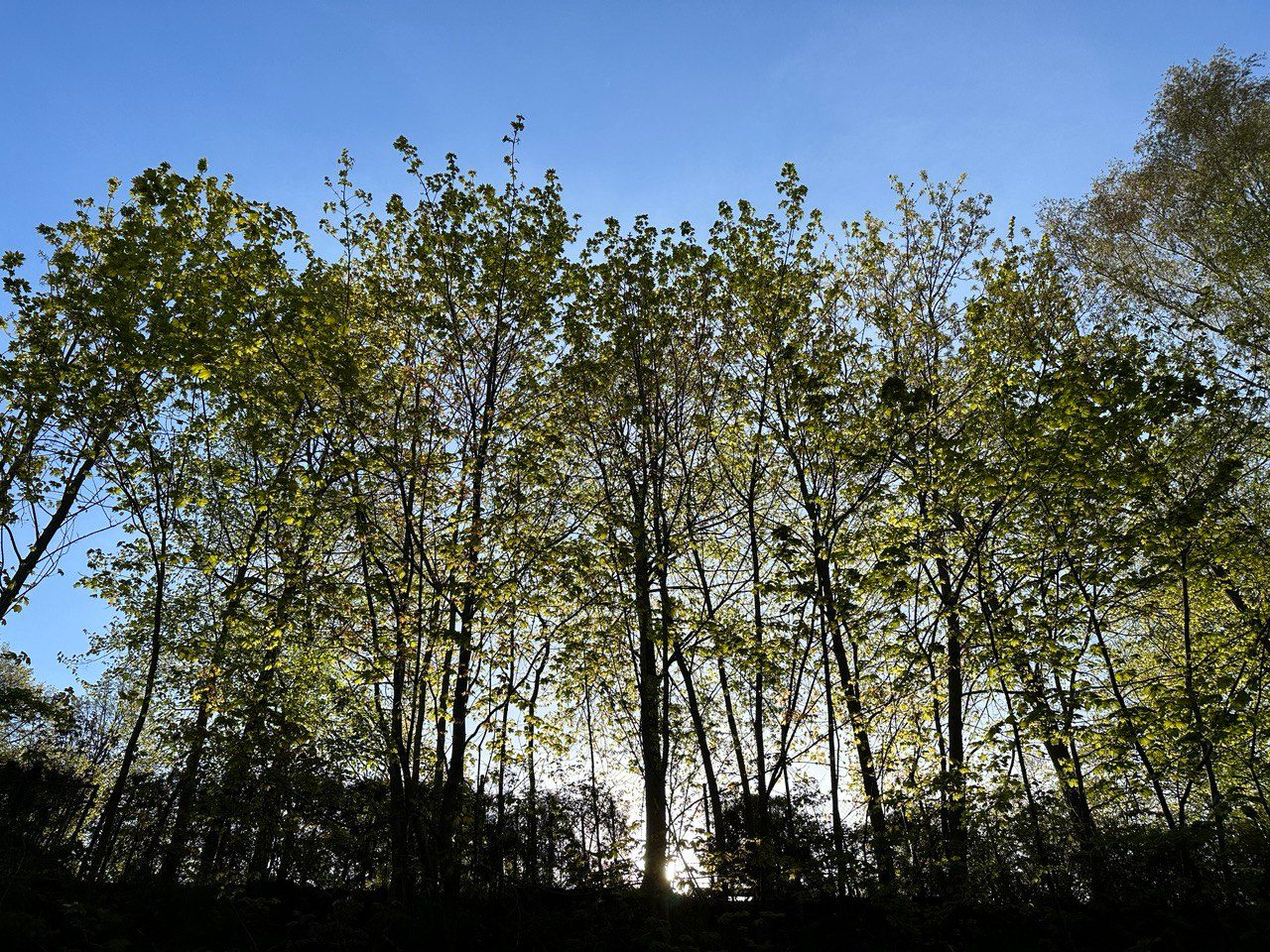 Hello friends, my name is Duncan and this is Hello From Duncan - a newsletter than I send every ten days or so, rounding up my recent creative input and output. Becasue you can't have the latter without the former. It's free, you're getting it because you signed up for it, and if you want to unsubscribe then I included a very special link just for you in the footer of this email.
---
I'm tremendously excited to be able to say that the Exponential Climate Action Roadmap: Natural Climate Solutions,  which I worked on last year for Conservation International as lead editor and did the dataviz for, has won an Honourable Mention in Fast Company's World Changing Ideas Awards 2023.
It was a great project - charting the ways in which humankind can reverse our destruction of the world's forests, peatlands and other ecosystems and turn them into a giant carbon sink instead. I'm really proud to see it get recognised by Fast Co!
While I'm tooting my trumpet about awards, I forgot to mention that the American Opportunity Index, which I worked on last year for Infogr8, won a Webby Award recently. This tool, which was a commission from the Burning Glass Institute, Harvard Business School's Project on Managing the Future of Work, and the Schultz Family Foundation, shows how well major US employers are doing in fostering economic mobility for workers and how they could do better.
I'm always looking for interesting new information design projects to work on, and I have some availability coming up in the second half of the year, so don't hesitate to reach out if you've got something you'd like to chat about.
---
A few days ago, as part of the workshops series at my sonification community Decibels, we hosted the amazing Jamie Perera.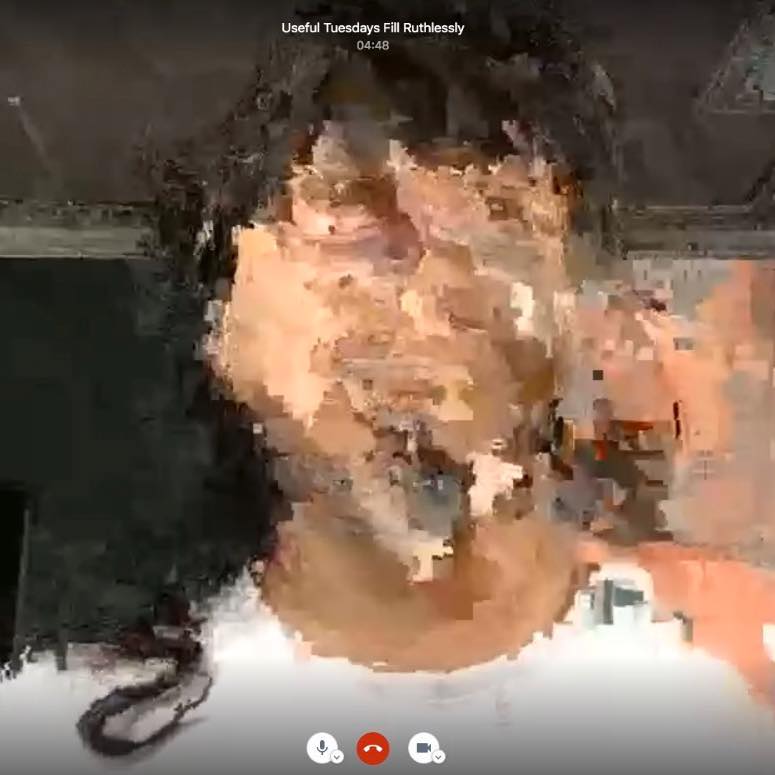 One of the best bits of the discussion came when we were talking about sonification literacy - the ability for people to understand what's going on in a sonification without needing to have the idea explained to them first. Many folks think that sonification literacy isn't very widespread as it's kind of a niche pursuit. My take is that people do actually have a lot of familiarity with the concept that different sounds can mean different things, and the real challenge is more around picking mappings that are intuitive (e.g. louder notes are larger numbers).
Anyway, another interesting strand of discussion emerged around the point that sonification is good at delivering emotional experiences in a way that visualisation often fails to do. Is this precisely because most people are unfamiliar with sonification, and so all they can react to is the sound itself? A bit like how musicians appreciate a piece of music in a different way because they can see how it was constructed, amore analytical and less emotional way.
If, therefore, we dramatically boosted sonification literacy among the public, would the emotional punch of sonification disappear because people would be listening on a more analytical level instead? Not sure, but it's an interesting thing to think about...
---
Take twenty minutes, when you have a moment, to play through Everest Pipkin's newest game - Drift Mine Satellite. It's a vaguely solarpunk-y text adventure about maintainence set in a series of tunnels, and it's thoroughly lovely.
---
Speaking of solarpunk - if you're not totally clear on what solarpunk is, this remix of a bunch of articles and manifestoes and criticism is a great starting point. Featuring the voices of Adam Flynn, Andrew Dana Hudson, Elvia Wilk, Jay Springett, Paul Graham Raven, Phoebe Wagner & Brontë Wieland, and Sarena Ulibarri.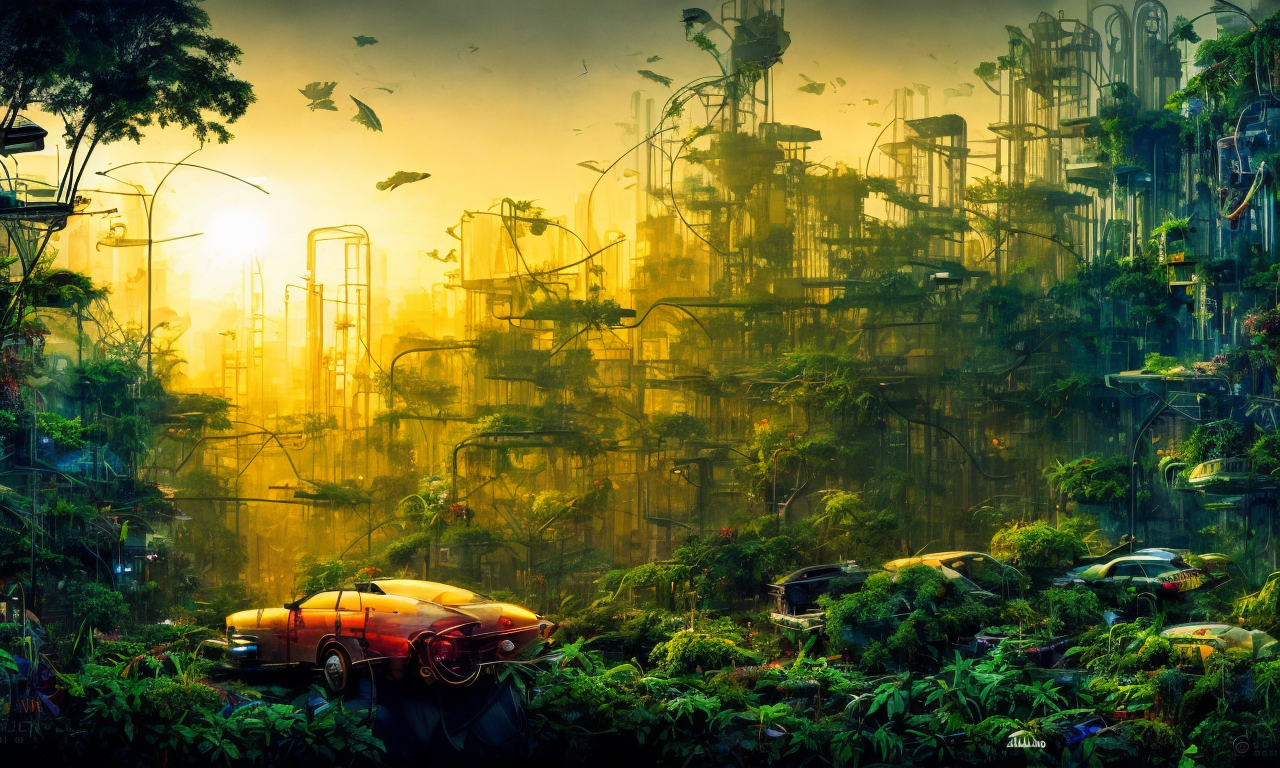 ---
The "first known Earthly voice" was a cricket-like insect that lived about 270 million years ago.
After the long silence of Earth's first 3.5 billion years, insects gave the terrestrial world its first songs. Ancient forests of fern, cycad, club moss, and conifer were brightened with sounds that would be familiar to our ears. When we hear crickets chirping from the mulch in a city park, in a mountain meadow, or along a rural road, we are transported to the first days of song on Earth.
---
This is kinda remarkable - Mr Ranedeer is a customisable AI tutor created with GPT-4.
You can give it your preferences around learning style, communication style, tone, reasoning, language and depth of knowledge, and it'll generate a lesson plan on pretty much any topic you can think of.
I've been testing it on music theory, getting it to teach me harmony. We've covered basic chords, chord progressions, the circle of fifths, and more. It splits its teaching into lesson plans, which you can interrupt and ask questions during. At the end of each lesson, you can do a test - and it's really very good at figuring out if you've answered the questions correctly or not.
You'll need a ChatGPT Plus subscription to use it, because it relies on GPT-4. Also, GPT-4 use is throttled at the time of writing so you can only progress so far at a time before having to wait. But it's a real glimpse into a future of personalised education that's likely to not be too far away.
Thanks for the tip, Giuseppe!
---
That's all for this week. Hope you're doing well. Hit reply and write me a note about what you've been working on lately!
Duncan