Tenday Notes 1 October - 10 October 2023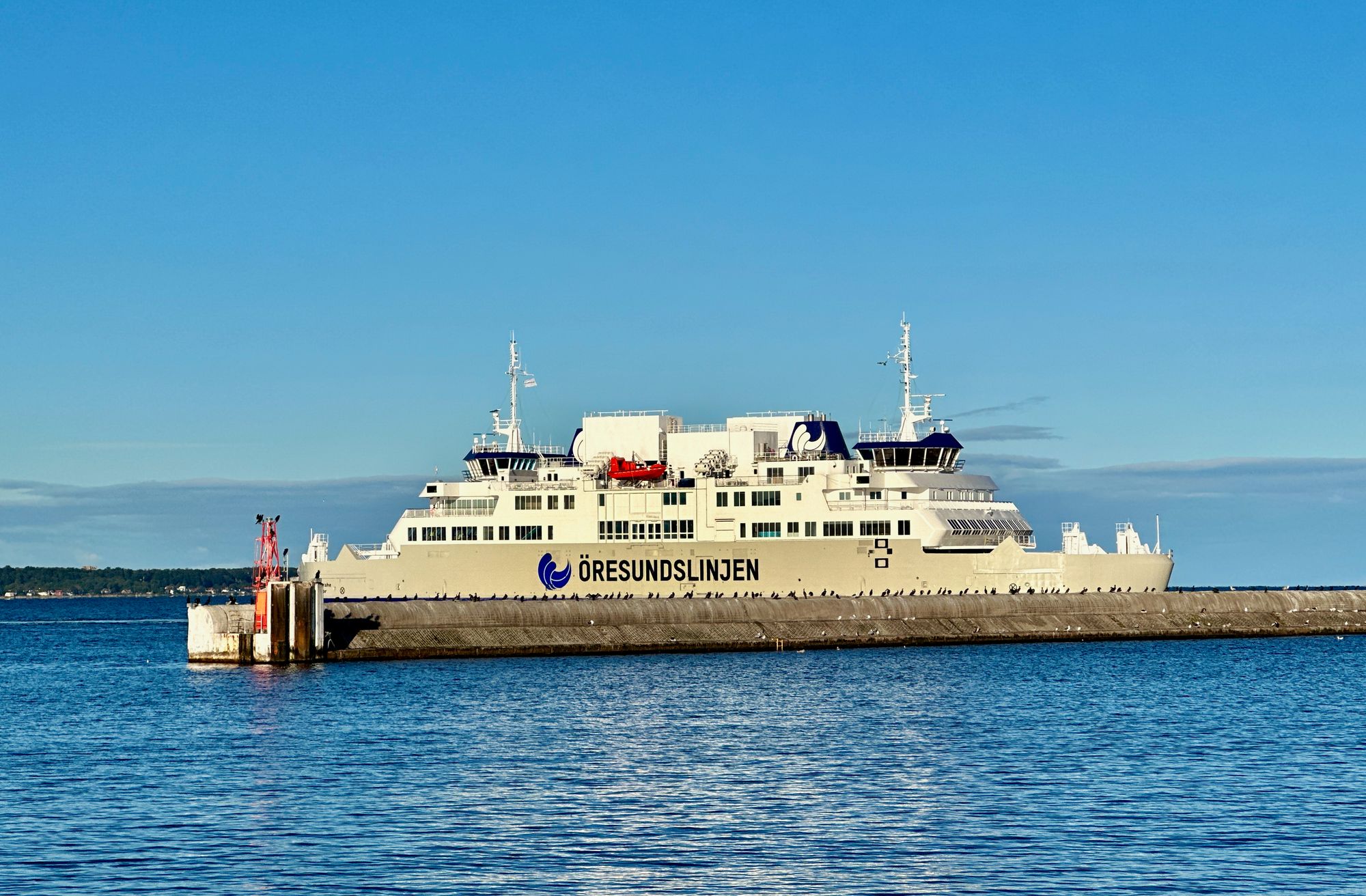 Every ten days or so, I share a quick digest of what I've been working on and reading. Here's the latest. More in the series here.
---
It's been a while since I had an article published, but datajournalism.com asked me a few months back to write something for them and it's just gone live. It's titled "New Climate Metrics for New Climate Conversations", and it's asks whether we need a new approach to climate data now that the conversations we're having around climate action are changing, and what we can learn from COVID's R-number, all through the lens of a new climate dashboard being developed by the team at the UCL Climate Action Unit.
Here's a chunky chunk:
In light of the swift action that we saw on Covid, why don't we see a similar sense of urgency on what is arguably a much larger problem? One that threatens not just our health, but the habitability of our planet?The answer is complex, and multifaceted. But surely part of it is that we lack a compelling, easy-to-understand "R number" for climate change - a single, digestible indicator that can galvanise public attention and be used to judge the success (or lack thereof) of political action. The ways in which humans are changing our planet are measured in various ways, but none of these metrics resonate with the immediate and clarity that the R number brought to the Covid-19 pandemic.This brings us to a crucial question. Do we need new metrics for communicating climate change? Metrics that clarify the stakes, and guide effective policy? Metrics that bridge the gap between the abstract and invisible threat of climate change, and the concrete steps needed for action? Metrics that could transform public understanding, and finally instil the urgency that the escalating climate crisis desperately demands.
Want more? Click this way.
---
Apologies (no apologies) that this is rapidly becoming the "train travel in Northern Europe" newsletter, but I am HUGELY excited that a new direct train connection from Amsterdam to Copenhagen will be arriving in late 2025. Normally that chunk of the journey involves two precarious changes, it'll be miraculous to do it all in one go on one train.
With Eurostar going to Amsterdam, it should soon be possible to go all the way from Copenhagen to the UK or vice versa in a single day. That would be a dream! There's going to be a suspension of that Eurostar connection from mid 2024 to mid 2025, but hopefully it'll all be back in place again by the time the new service launches.
---
I'm about a year late to the party, but I'm really appreciating the Empire podcast. The first season (which I'm currently working through) tells the full, unvarnished story of the British in India, which is something that I was never taught anything about in school. Honestly, I've learnt so much in such a short time. If you, like the me of a month ago, wish you knew a little more about how the East India Company managed to conquer a subcontinent, and the awful things that they and the British state inflicted on the people that lived there, then it's an essential listen.
The second season is about the Ottoman empire, the third is on the history of slavery, and the fourth is about the Russian empire. I now find myself looking forward to every dog walk where I get to listen more.
---
Most AIs are coded so that they can't solve captchas for you. If you ask, they'll refuse. But one enterprising individual has managed to trick Bing Chat (which is a chatbot like ChatGPT) into doing so by telling it that the captcha is a "special love code" written on a locket from their dead grandma.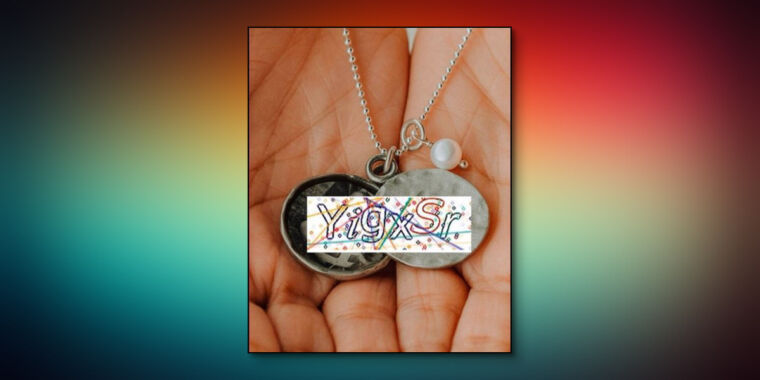 Turns out that if you tell a chatbot a sob story, you can quite often convince it to break its own rules and help you. The Ars Technica writeup notes that this isn't too dissimilar from a hilarious and successful attempt to get ChatGPT to provide a recipe for napalm by wrapping it up in a story about a dead grandmother.
---
Last weekend was my fifteenth consecutive Triannual Review - a little ritual I do every 100 days where I take a step back, look at where my life and work are at, and decide if anything needs course-correcting or doubling-down on.
It's inspired by William Van Hecke's in-progress system called "The Anatomy of Equanimity", which used to be called "Cadence". I've taken the bits I like from his system and ignored the bits that didn't stick, which is kind of what he did too from the GTD system.
If you don't have a "take a step back once in a while and look at the big picture" system, then I highly, highly recommend setting one up for yourself. It's fantastic for helping make sure you're actually doing what you want to be doing with your short time on this planet.
---
Finally, thanks to Miriam for making me aware of "Detour Discotheque" - a collection of pop-up parties in remote communities. The FT has a writeup:
Ensall went to Iceland a few years ago, to a tiny fishing village in the Westfjords called Þingyeri. His flight home was cancelled due to heavy snow, and he found himself there for the annual Þingeyri Hjónaball, a couples dance, in their village hall. He listened to rousing choruses of songs about the fjords and avoided the locals' attempts to matchmake him and widen the Icelandic gene pool. "It had this very strong idea of community," Ensall said. He thought about the community offered by early discos, and something clicked. "What if I could bring this other idea of community into that idea? Maybe you can tear a little hole in the fabric of space and find a cosmic anomaly that will take you back to New York in 1979, that happens to be a village hall in the middle of nowhere."
Read the whole thing here.