Tenday Notes: 1 Sep - 10 Sep 2021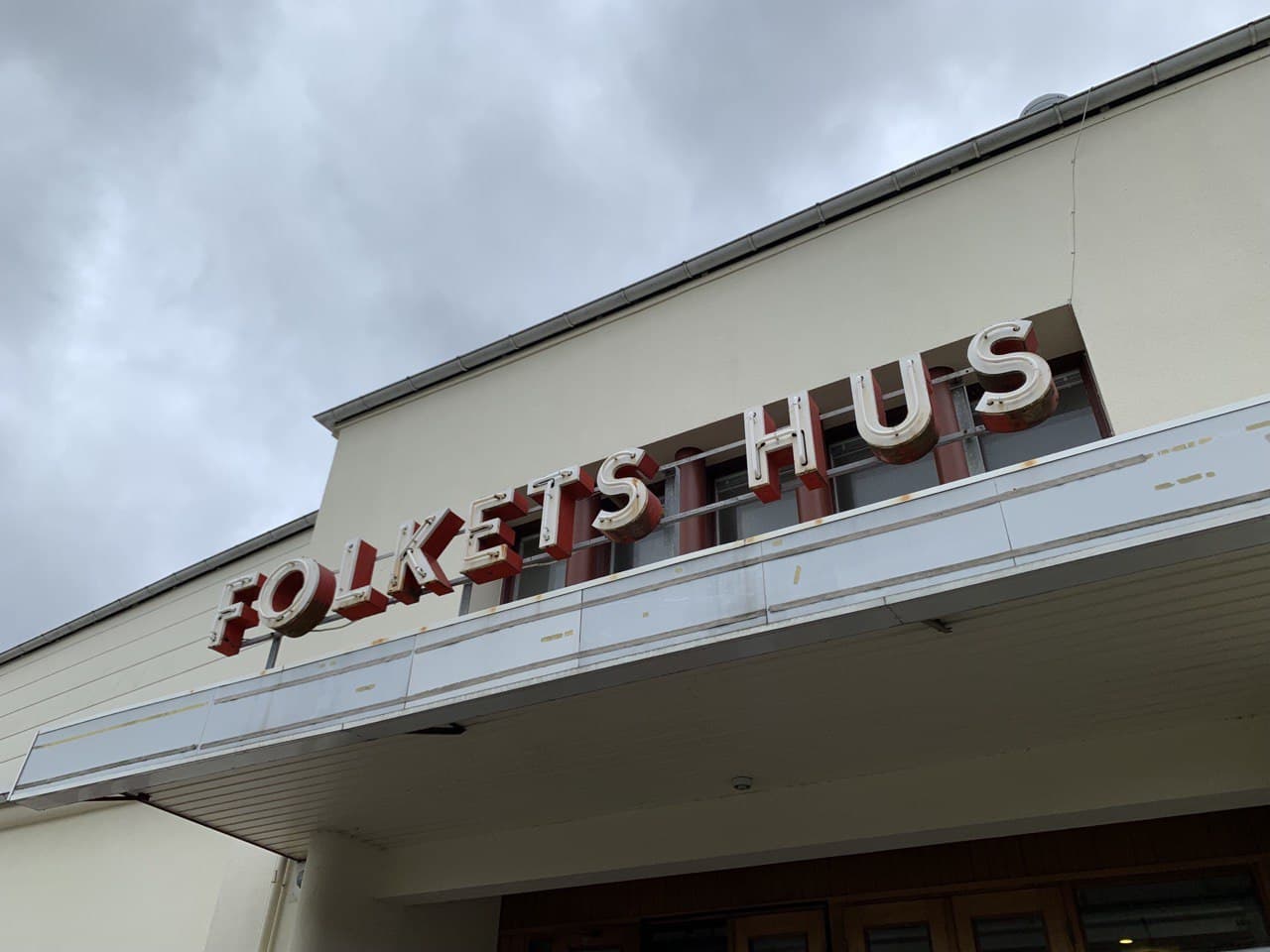 Every ten days I share a quick digest of what I've been working on. Here's the latest. More in the series here. Want them in your inbox? Sign up.
---
The biggest event of the last ten days for me has been the launch of the beta of my dataviz membership programme, in partnership with Alli Torban, Will Chase and Gabrielle Merite. I had fairly modest expectations, and they were smashed - we've signed up many more people than I expected. I was particularly happy to see an enormous geographic diversity too - we have members from Peru to Sydney.
We're aiming to run the beta approximately until the end of the year, and then launch the full programme in January. By then we'll have a nice pile of content and hopefully a bunch of happy testimonials. Exciting!
---
Ever wondered why hyperlinks are blue by default? Mozilla digs through the history of browser patch notes and finds this immortal line in details of the Mosaic v0.13 release on April 12, 1993:
Changed default anchor representations: blue and single solid underline for unvisited, dark purple and single dashed underline for visited.
It's a fun romp through browser history, with plenty of lovely screenshots of ancient interfaces. Read it here.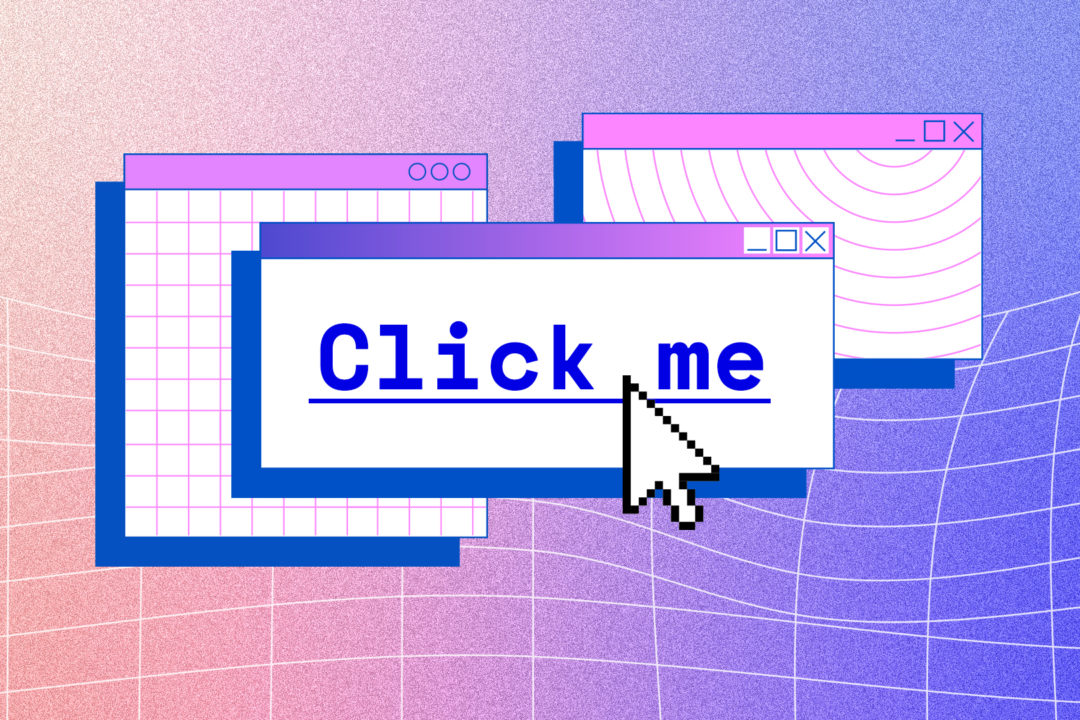 ---
The other new thing that has occupied my time recently has been kicking off a collaboration turning prime numbers into music.
Originally the goal was to create a system that would tick through ten numbers a second, and for every prime number that it comes across it would play a unique sound motif.
I developed three approaches:
A textural/atonal approach that converts each prime number into a ten-digit binary number, then runs through those numbers and plays a click if it's a 1 as opposed to a 0.
A more melodic approach, which sounds to me a bit like an old-timey cartoon theme tune. It plays a 9th, 5th or 7th chord (chosen randomly) from a note picked by the prime number from the Turkish Sultani Yegah scale.
Finally, a more atmospheric approach, which to me sounds like a lost videogame from 1987. It plays a note from an E minor pentatonic scale chosen by the prime number, and holds it for quite a long time so that the notes overlap. There's a filter on it, and its cutoff is chosen randomly for each note, making some sound sharp and others sound muted.
We're changing tack now, though, and instead of playing 10 numbers a second we're going to do one prime number a day - creating a unique artwork and soundscape for each. This will mean using what I've learnt from my modular synth over the past year to create generative musical spaces that are derived from the prime number.
The artistic challenge here, as with all generative art, is in making a system where all the pieces that come out of it sound distinctly different in interesting ways, but are coherent enough with each other to form a single body of work.
Then the technical challenge is doing all that in the browser, which finally gives me a reason to properly learn Tone.js. I'm very much looking forward to diving in.
---
It's worth taking 20 minutes to read Everest Pipkin's beautiful article about Roblox in Pioneer Works, especially if you're the parent of a keen Robloxer.
To stand in these places is to stand in a place where desire was met. Where for a moment, something that was yours was carved out of the ugly body of online corporate games culture. Like building a fort in the woods between the highway and the mall.
Really very lovely.
---
Also lovely: Alonetone is a small musician-run website where you can upload in-progress music for easy sharing. Totally free to use. Noncommercial. Open-source. Been going ten years. Check it out.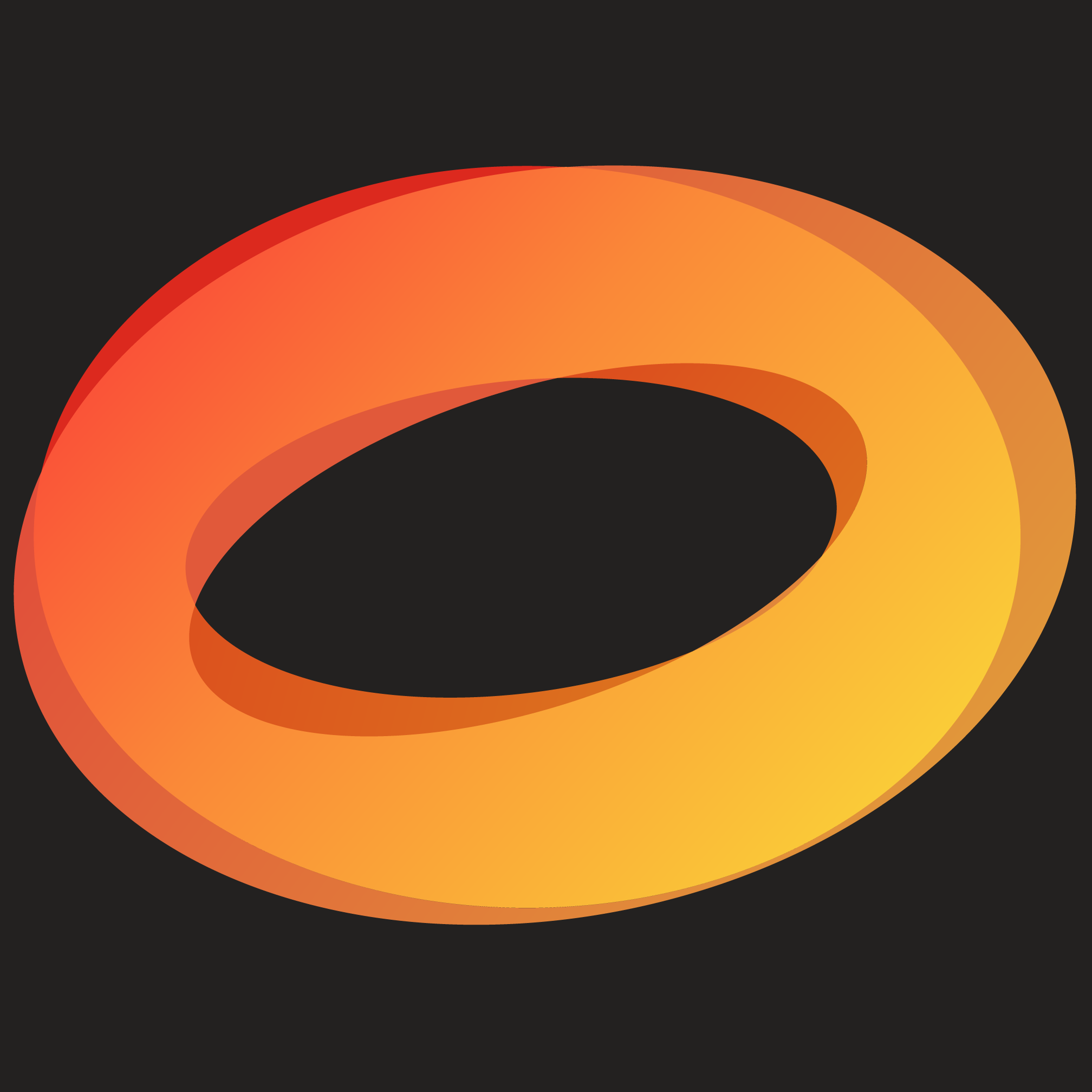 ---
I don't do ads, but I do like to spread the word when my friends are doing cool things. My friend Jane Zhang is one of the smartest people I know when it comes to identifying an audience or a niche and analysing it in depth. She's just started a new venture, using these skills, to help people who love to make things to then sell those things.
Her ecommerce consultancy is aimed at anyone in the creative space (e.g. stationery, illustration, jewelry, ceramics, home décor, you name it). There's a video here that explains it all in detail, or if you prefer reading then check out this page.
If you or someone you know loves making things, but you hate the icky business of selling them, then you're going to want to talk to Jane. And tell her I sent you. She'll sort you out :)
---
Maximum schadenfreude - a bunch of Bitcoin enthusiasts bought a cruise ship with the aim of establishing a floating crypto paradise off the coast of Panama. It... did not work out. Nonetheless, one of the investors had a lonely Christmas party last year on board the ship:
Though Romundt doesn't usually drink, he had a glass of wine and called all his friends saying, "I'm on my own cruise ship for Christmas!" He had the kind of good time it is perhaps only possible to have when you have just made an unbelievably expensive mistake born of a desire to invent an entirely new way of living and involving the purchase of a huge floating vessel. "I was king of the ship!" he said, still delighted.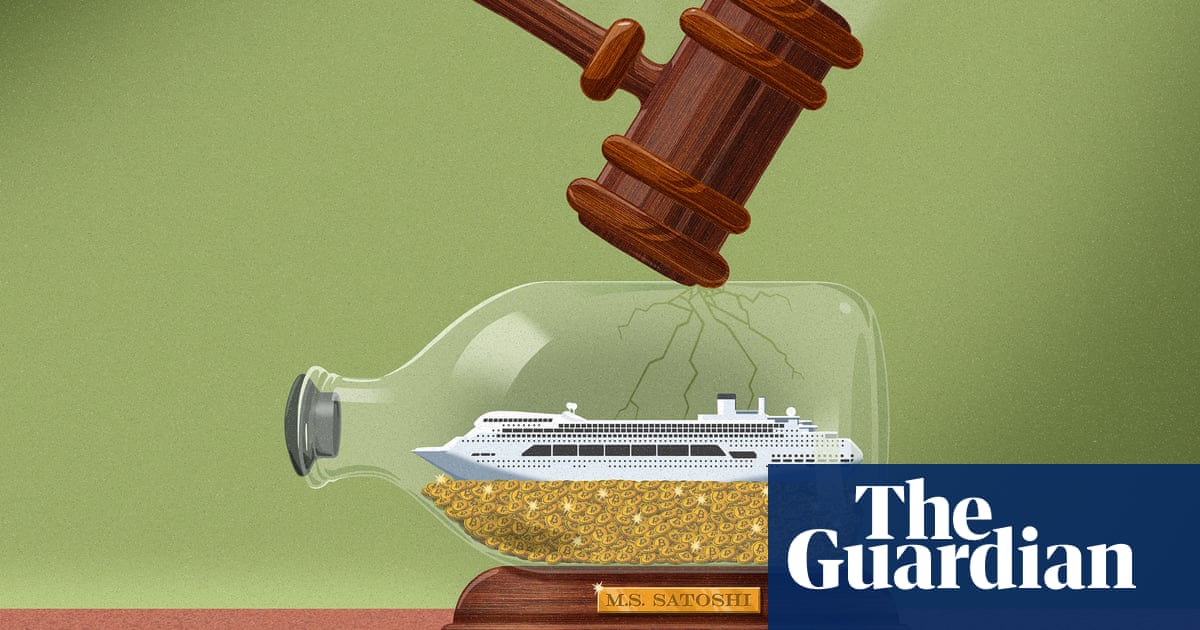 ---
Regular readers will know I have complicated feelings around carbon offsets. Those feelings have been complicated further by this great piece from the FT about a project to make offsets actually do what they're supposed to do. If you've ever bought a carbon offset you're going to want to read it.
---
Finally:
European civilization is built on ham and cheese, which allowed protein to be stored throughout the icy winters. Without this, urban societies in most of central Europe would simply not have been possible. This is also why we have hardback books.
From this intriguing Twitter thread from Incunabula.
See you next time.
xox