Tenday Notes 21 Nov - 30 Nov 2022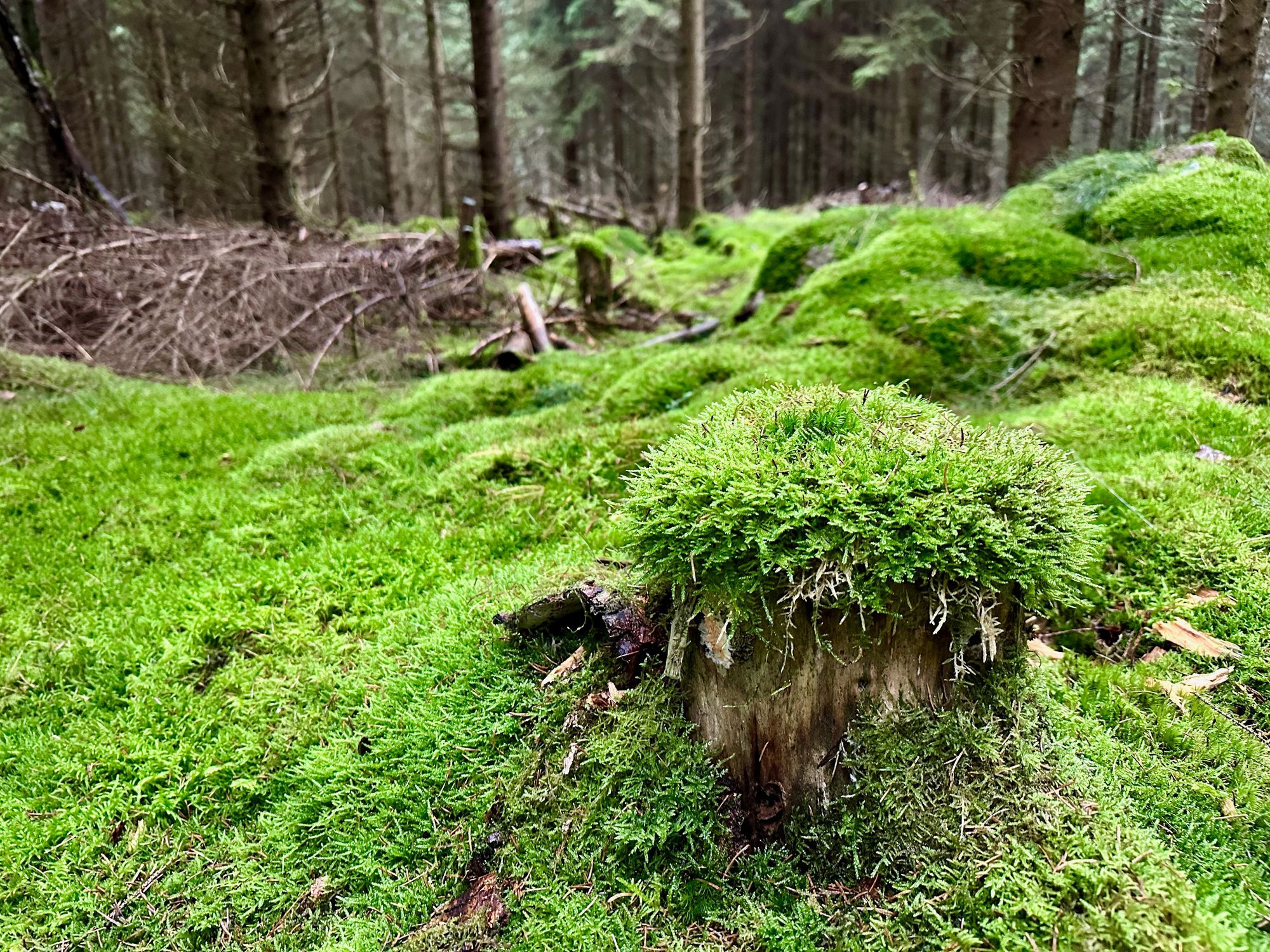 Every ten days or so, I share a quick digest of what I've been working on and reading. Here's the latest. More in the series here.
I'm writing to you today from a cabin in the woods where I've been spending a long-overdue break from the rest of the world. I've been  walking through the forest, taking photos of mushrooms, listening to birds, and playing synthesizers. I highly recommend it.
---
For a while now it has bothered me that there's no dedicated place for sonification folks to hang out online - we tend to lurk on the outskirts of data, music and art communities instead. So I'm starting one. It's called Decibels.
Right now, Decibels is a landing page and a Discord server. In time, I'd like to grow it to encompass online events and video-chat meet-ups, and perhaps a blog or newsletter to surface cool things happening in sonification.
For now though, if you're someone who works with data and sound or you're just sonification-curious, then we'd love to have you join! You can sign up at decibels.community.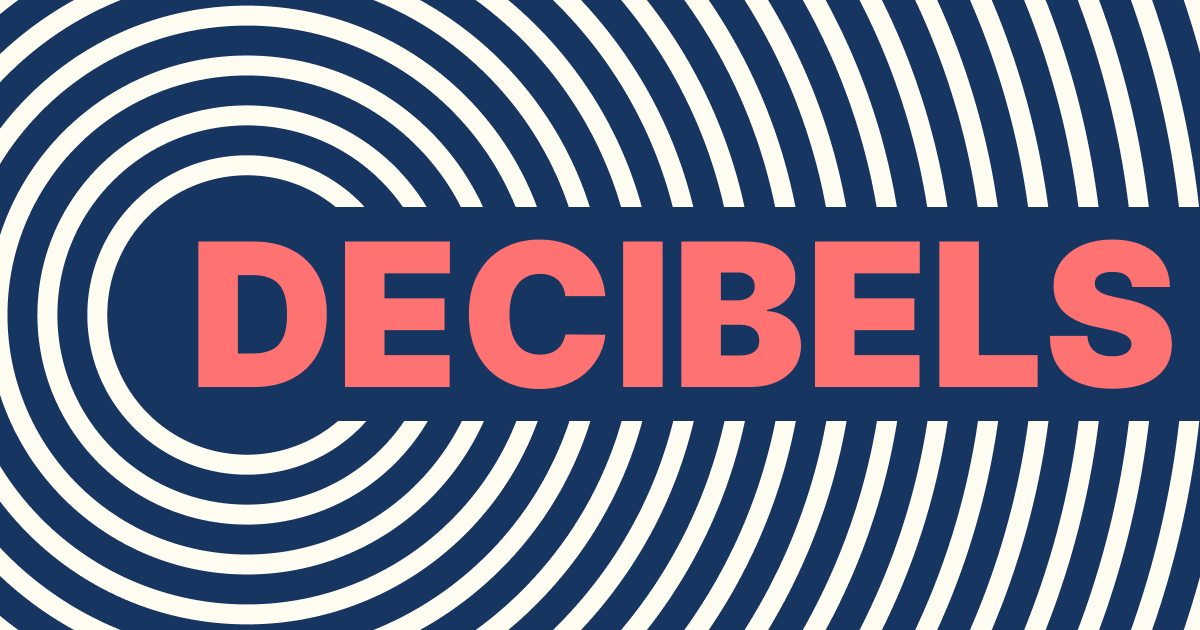 ---
Speaking of communities, the Elevate dataviz learning community that I run has been nominated for the 2022 Data Literacy Awards, in the "top community initiative" category!
Your vote, on this extremely short voting form, could make all the difference - so if you've got a minute to spare then please fill it out. Thankyou!
---
The words "dome homes" basically make any article a must-read for me. So I loved this Scientific American piece about the Cape Romano dome home, built in Florida in 1982 and designed to withstand hurricane-force winds.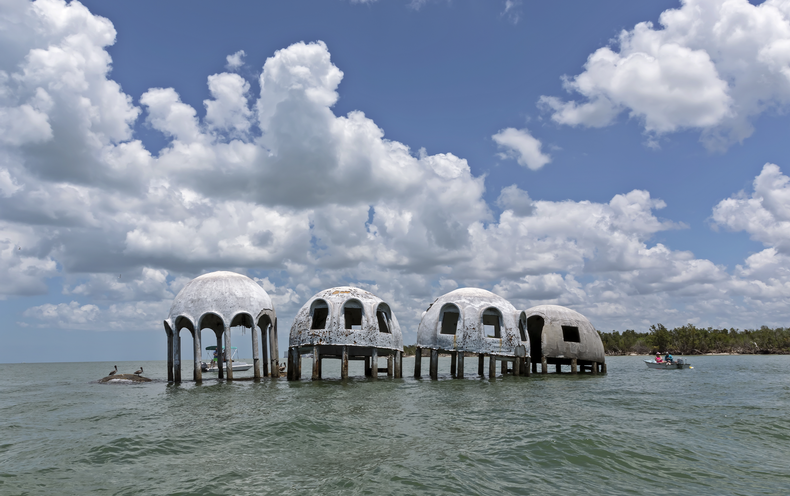 It wasn't designed to withstand sea-level rise however, and was abandoned in 2007 after the local beach eroded away - leaving the house too far from the shore. The last of the domes collapsed a few weeks ago.
Hurricane Ian knocked down what remained of the 40-year-old string of six concrete-reinforced geodesic domes that were adjoining rooms in the 2,400-square-foot modular house. Its spherical walls were built to deflect 150-mph winds that would level most conventionally designed homes. Two of the original domes collapsed after Hurricane Irma. The final four remained a spooky relic until last week. Then they went underwater.
---
I've been registering a limited company here in Sweden for boring reasons, but the Swedish business authorities rejected the name I sent them for the company - Klimat Studio - complaining that it was "too general".
So in an attempt to make it more specific, I asked an AI to help me come up with some company names. I used Transformer's DistilGPT-2 autocomplete model, and fed it the prompt: "Duncan Geere is an information designer, working with climate and environmental non-profits. His company has an unusual name, it's called:", and then asked it to finish the sentence.
The results ranged from dull to hilarious. A few of the most amusing ones were:
"Belly on the Net"
"HugeFuzz"
"Cocaine City Projects"
"Somewhere to Hide From"
"NeoGuru (pronounced 'deen')" <- my absolute fav
With a bit of prompt engineering, though, I was able to get it to give me some more interesting, solarpunky ones. It came up with:
"Chasing the Wind"
"The Cloud Tower"
"Inland Projects"
"Fountain Cities"
"Landscape"
"The Project for the Future" <- very KSR
None of which, I suspect, I'll be allowed to use by the Swedish business authorities, as they're even less specific than my original proposal. But it was a fun exercise anyway.
---
Finally, it's end-of-year roundup season, so I've put together a first pass at my top ten albums of 2022 list. Florist are firmly at number one, but the rest of the list is in no particular order really.
Florist - Florist
Superorganism - World Wide Pop
Ann Annie - By Morning
Wet Leg - Wet Leg
Bodega - Broken Equipment
The Beths - Expert in a Dying Field
LIFE - North East Coastal Town
Sea Power - Everything Was Forever
beabadoobee - Beatopia
emho - Architectures Invisibles
If you would rather listen to the music than read the titles and imagine what it might sound like, here's a Spotify playlist. Gonna try to do a list of songs before the end of the year too, so look out for that in due course.
See you in December.
- Duncan