Tenday Notes 11 Feb - 20 Feb 2022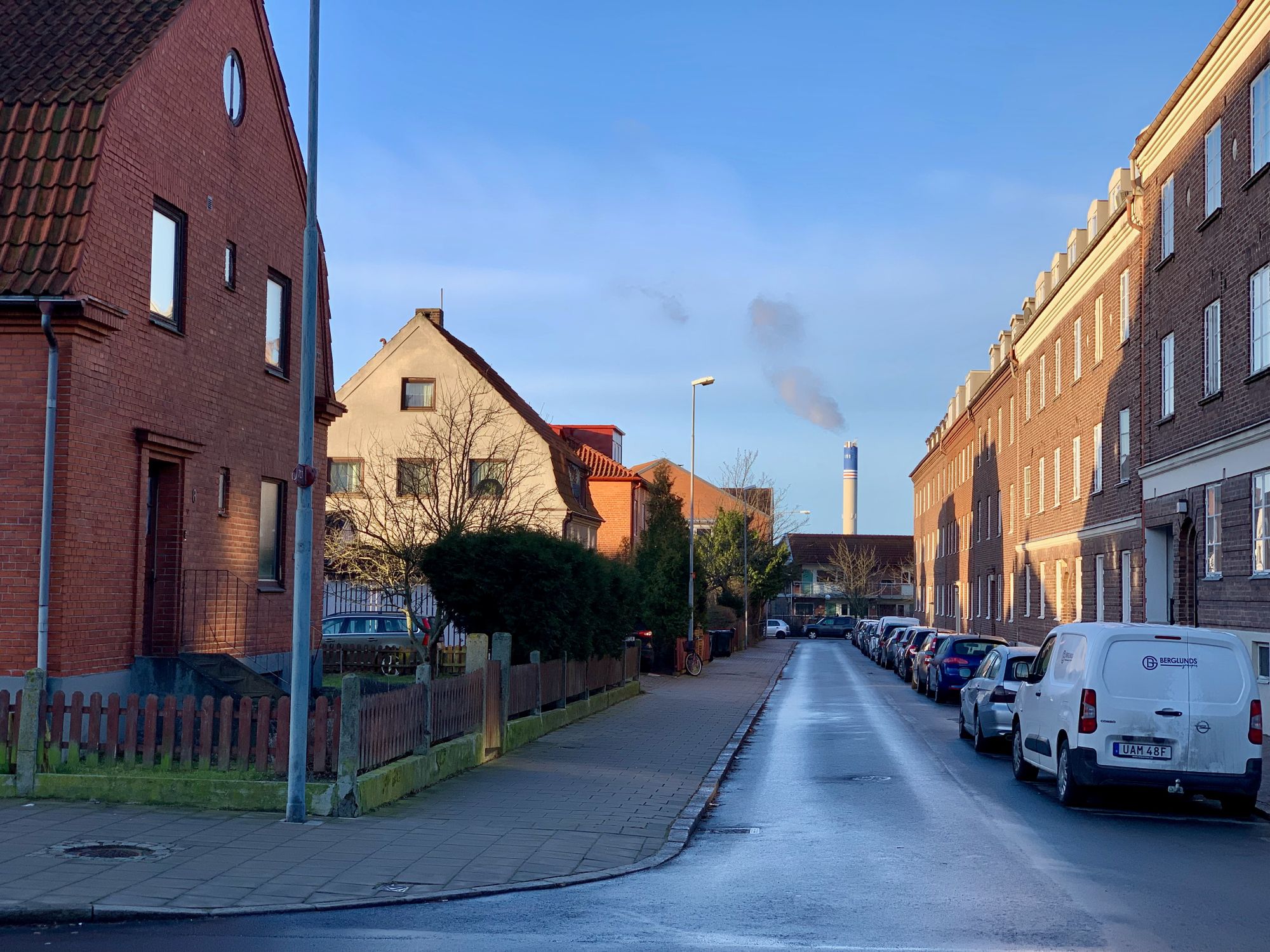 Every ten days I share a quick digest of what I've been working on and reading. Here's the latest. More in the series here. Want them in your inbox? Sign up.
---
Here's a nice bit of good news to kick things off today. My data sonification podcast, Loud Numbers, got an Honourable Mention in the Pudding Cup 2021.
The team at the Pudding wrote:
Using data to make creative, yet coherent visualizations is hard enough; imagine trying to make music from it. That's the daunting task that the makers of Loud Numbers undertake in every episode of their podcast, often with resounding success. The "Boom & Bust" and "The End of the Road" episodes are especially captivating sonifications.
If you've not yet listened to Loud Numbers, search for it in your favourite podcast client. It's very snackable - there are five episodes and each is about 15 minutes long.
This year, Miriam and I are planning to continue our sonification work by launching the Loud Numbers studio. We've done a series of commercial and artistic sonification projects since launching the podcast, and so we'd like to formalise that a little, as well as figuring out how to do sonification workshops and other community-oriented initiatives.
If you want to hear more about that, make sure you're signed up to the Loud Numbers mailing list.
---
Putting together a good workshop experience around sonification means finding the right tools. And at the moment there aren't very many good sonification tools that don't involve coding. This is a significant barrier to entry for many people who don't have the time to learn how to code.
I've been poking at this problem over the last few months with my work on the Loud Numbers script for Norns. But that script, in turn, requires specialist hardware that isn't widely available at the moment due to semiconductor shortages. So I've been looking at alternatives.
The most promising that I've found is VCV Rack - a virtual modular synth where you can design your own sounds. It's a great, free, entry point to the world of synthesis, and it has a lovely drag-and-drop interface. It's perfect for workshops. But there's one problem - there's no module in VCV Rack that does the most crucial bit of sonification - converting data into signals.
So I've been looking at creating one. Modules for VCV Rack are written in the C++ programming language, which I've never used before, so that's a bit of a hurdle. But a few hours on Codecademy yesterday gave me a taste of the basics, and I hope that some quality time with the VCV Rack plugin development tutorial will get me the rest of the way. Watch this space.
---
I've also been looking at the possibility of attending an art residency of some sort this summer. Top of my list was the Baer art centre in northern Iceland, but on reflection I don't think I'm comfortable with the emissions associated with getting on a plane just for art, so instead I've been looking at opportunities in Scandinavia and I've made a small list.
Before I can apply, though, I need to get a proper portfolio together of the work I've done over the last few years - Ekistics, Loud Numbers, London Under The Microscope, and Prime Symphony. That means documenting the projects a little more formally, and writing an artist's statement and CV. Then putting it all on a simple, no-frills website. With most deadlines for this summer's residencies closing over the next couple of months, I'll need to get my skates on here.
---
Last year, I read Cal Flynn's excellent Islands of Abandonment - and now an excerpt of one of my favourite chapters from it has been posted on Granta. It tells the story of a few nights spent on the abandoned island of Swona off the coast of north-western Scotland.
'Don't camp outdoors,' he repeats, 'or the cows will trample you. Make sure you sleep in the house. See you tomorrow.'
Read it, then borrow the rest of the book from your local library.
---
Looking for a weekend project? How about making some holographic rainbow chocolate? We've ordered the necessary diffraction grating film, and will report back on how it goes.
---
In April 2019, a Ugandan explorer discovered an enormous river located in the centre of London. He named it the River Gulu.
---
You live in the big here. Wherever you live, your tiny spot is deeply intertwined within a larger place, imbedded fractal-like into a whole system called a watershed, which is itself integrated with other watersheds into a tightly interdependent biome. At the ultimate level, your home is a cell in an organism called a planet. All these levels interconnect. What do you know about the dynamics of this larger system around you?
Finally, thirty-four questions from Kevin Kelly designed to elevate your awareness of how you fit into a bigger picture.